 Week after week viewers return to the same shows to catch-up on the lives of Coronation Street, Emmerdale, Hollyoaks and EastEnders' inhabitants. And it's not just for the almost unbelievable storylines and slanging matches.
Oh no, for decades viewers have been captivated by soapland's beautiful stars. From the trashy, gobby and gorgeous ladies such as Mercedes McQueen (Jennifer Metcalfe) to the tough men with kind hearts like Jack Branning (Scott Maslen).
In the slideshow below we celebrate the soap stars - past and present - who have been adored over the years, some of them have even won the coveted 'sexiest soap star' title at their low-brow equivalent to the Oscars.
Check out the pictures below and let us know who you've always had a guilty crush on...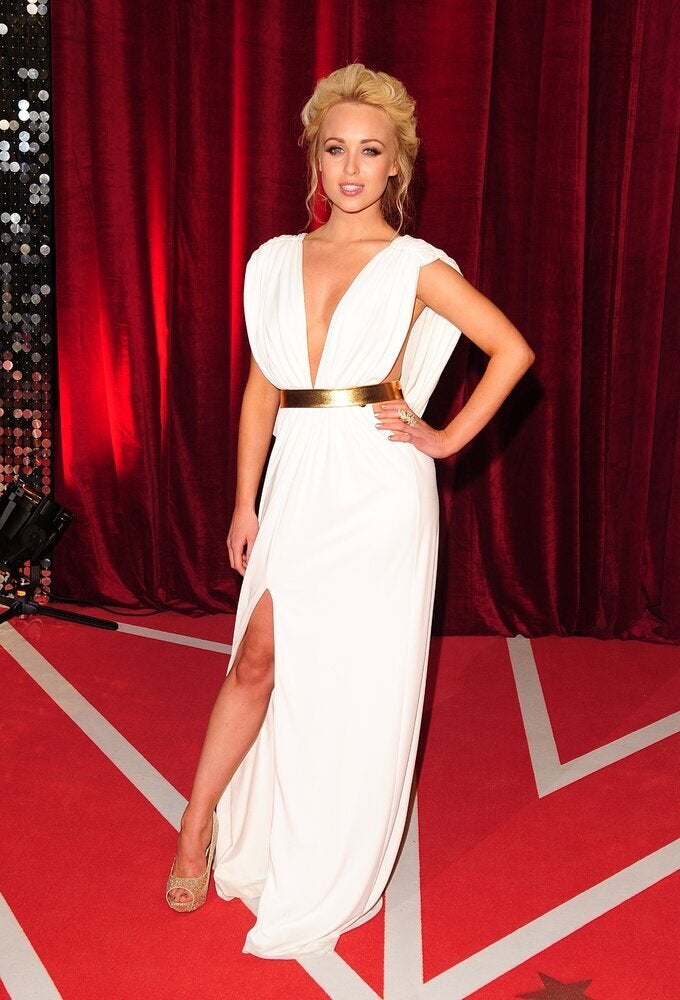 Sexiest soap stars