The businesswoman - who owns a chain of cake shops and was asking Lord Sugar to invest in a her Bakers Toolkit idea on the BBC One show - has reportedly been signed up by Food Network UK to present her own programme, thought to be called 'Bitch And Bake'.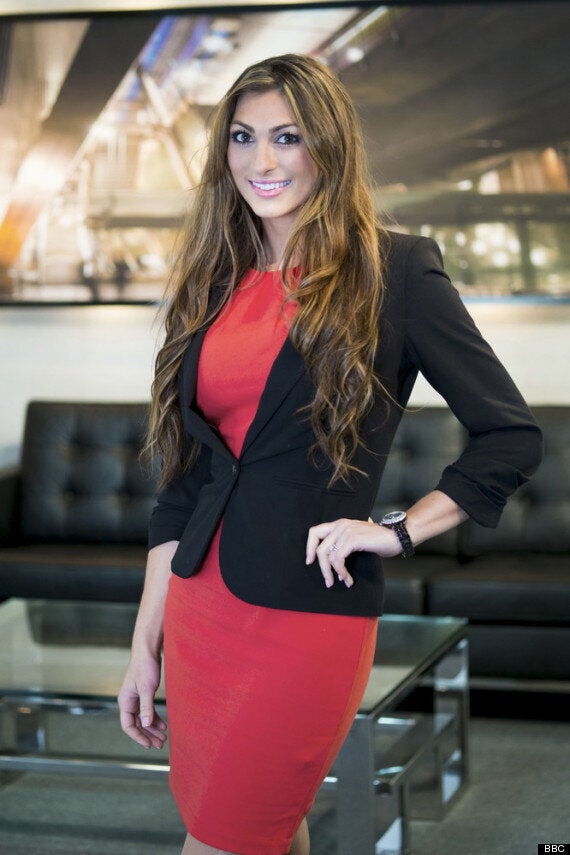 A source told The Sun: "Baking shows are big business. At the moment most of them are fairly homely and safe. There aren't any sexy hosts – and Luisa could fill that gap.
"She's definitely got a lot of sex appeal and if blokes had a choice of tuning in to watch her or Mary Berry, I know who most would choose."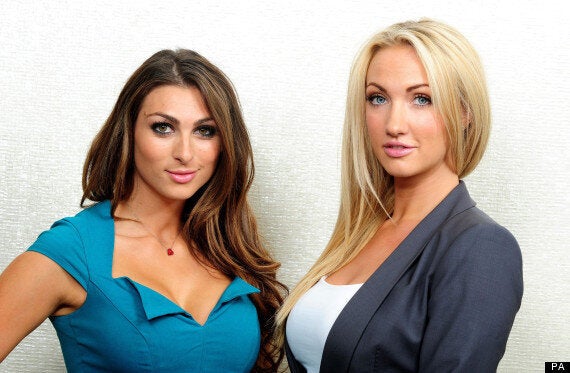 Luisa lost out to Leah Totton in the 'Apprentice' final
Luisa attended an event hosted by the broadcaster earlier this week, and the paper reports she was seen chatting to big bosses about the idea.
Afterwards, she tweeted: "What an amazing event @FoodNetwork_UK put on last night!! X."
Asked by Heat magazine if she would go on more reality TV shows, she said: "Definitely not 'Celebrity Big Brother' - it's embarrassing now. But 'I'm A Celebrity...' looks fun. I could do kangaroo balls."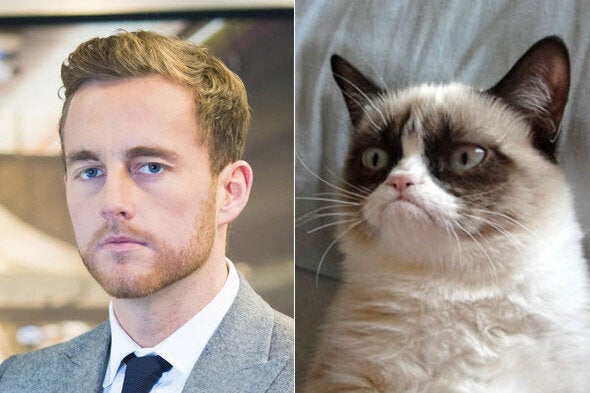 Cats That Look Like Apprentice Contestants