The Mirror reports that the former 'Big Brother' host is set to leave Sky1's 'Got To Dance' for the new primetime Saturday night show which will see professionals teaching celebrities and their real life partners how to dance.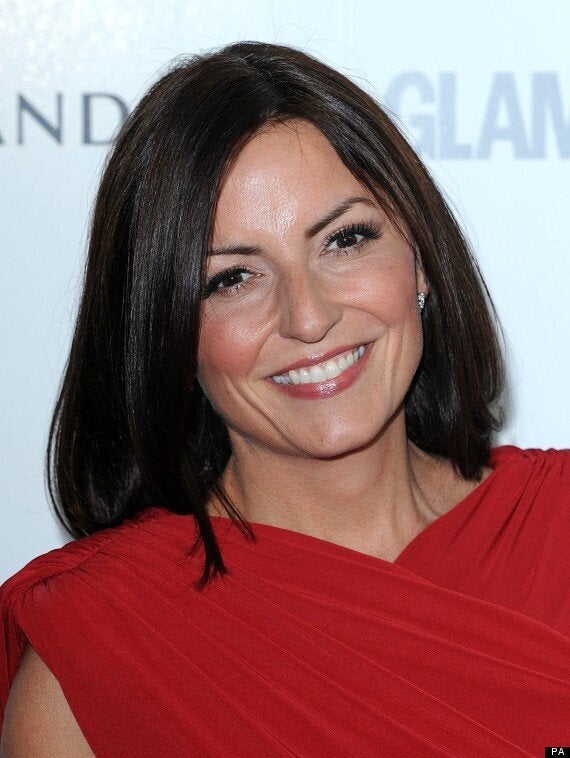 The new series - described as a cross between 'Strictly' and 'Mrs & Mrs' - is Davina's first Saturday night ITV show since she hosted flop 'Blind Date' replacement 'Love On A Saturday Night' back in 2004.
She previously hosted the likes of 'Popstars: The Rivals', 'Reborn In The USA' and 'Don't Try This At Home' for the channel, and is currently on air as the host of emotional reunion series 'Long Lost Family'.
But it appears Davina is still to let her Sky bosses know of her new role, as The Mirror adds that as far as they're concerned "she'll be hosting 'Got to Dance' when it returns in January."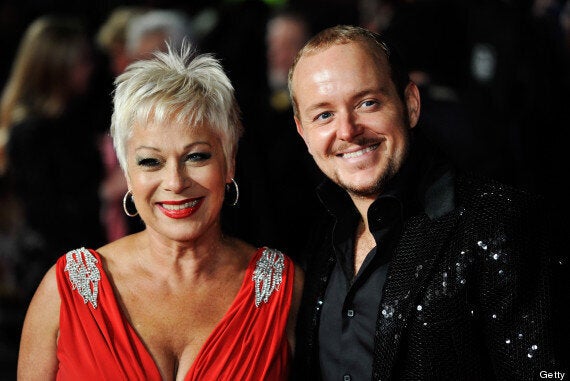 Denise Welch and Lincoln Townley
A source told The Sun: "They are renowned for having a fiery relationship and there are sure to be plenty of rows, which will make good TV."
The show - likely to be called 'Let's Dance' or 'Stepping Out' - will also focus on the contestants' home lives and "try to capture all the ups and downs they face learning the routines," according to the paper.
It is set to launch later this year, but will reportedly not go head-to-head with the BBC's 'Strictly Come Dancing'.