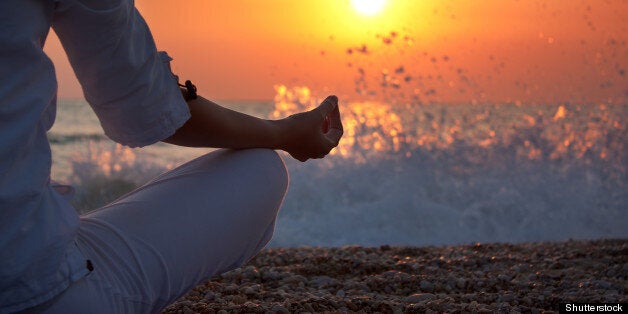 Rich Pierson is the other half of Headspace, the online meditation company that brings wellbeing, meditation and mindfulness to the masses. At HuffPost UK Lifestyle we're massive fans - you can start a free 10 day trial online (or download it to your smartphone) and it just involves 10 minutes of meditation each day.
Rich is one of the nine panellists at the Third Metric conference on 30 July in London, who are discussing - along with founder Arianna Huffington - the redefining of the word success to include wellbeing as well as money and power.
We were most curious however, to find out how Rich takes time out for himself and stays balanced.
You bring mindfulness and meditation to the masses - but how do you make time for yourself?
I have a little routine that I am pretty strict about. I get up about 6am for 45 minutes of meditation and then I surf for an hour, have breakfast and then get to the office for around 9.
I find that the combination of that routine coupled with regular annual leave really make a huge difference.
What do you do for a time-out when you feel like things are getting on top of you?
I go for a walk, turn my phone off and if I can, I grab my surfboard. If time is limited I take 10, which is part of our meditation programme.
How would you describe mindfulness to someone who has no clue what it is?
It's so difficult to explain an experience in words, but I will give it my best shot as a total beginner.
In it's simplest form, I think it's a skillful way to learn how to train your mind. in learning how your mind works, you learn how to react more effectively in the moment, which in turn allows you to handle and accept life as it comes. it really is the most profound, yet brutally simple technique. Almost too simple for our minds to understand. My biggest advice is try it and learn for yourself.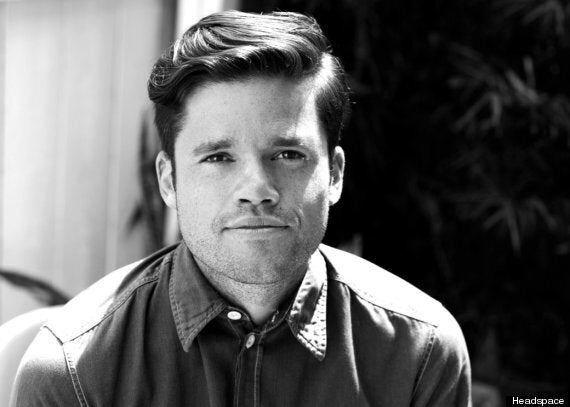 What are the main challenges with running a global business and grounding yourself? How do you manage it?
It really is tricky and I definitely struggle with it. The travel and the time differences wreak havoc, sometimes with my surf schedule, which is very upsetting.
On the whole, the biggest thing is my commitment to my meditation practice, 45 minutes in the morning followed by 45 minutes as soon as I finish my work, really help to segment my day.
RICH'S TOP TIPS FOR TIME-OUT

I have periods of the day where I duck out of technology completely

I never have my phone or laptop in my bedroom

I never check emails until I get to work

I never check emails on annual leave
I genuinely feel that we will look back in 10 years time at technology and it will be viewed in the same way we view cigarettes today, and people will say: "What the hell were we doing?". It obviously has an important role to play in the modern world, but it's definitely out of balance.
What are the small ways in which we can start giving back to our families, our communities and the world on a daily basis?
I think the most profound effect of meditation is that it teaches you to listen and be patient. I think the kindest thing you can do for anyone is be completely present and listen. Listening without any intention to force yourself on a situation is so simple, but so powerful. That has a huge ripple effect beyond the person you have been patient with.
Do you have a mantra on how to keep balanced and happy?
Meditate, then surf, then meditate and then do some surfing.
MORE ON THE THIRD METRIC:
Do you feel like you get everything you need to do done?
There is always more to do, the key is accepting you're not superman. Once you get that and realise the world doesn't revolve around your ability to make stuff happen, you don't mind having a long to-do list.
How do you like to unwind?
Hang out with my amazing girlfriend, surf, meditate, cook, ski and hike.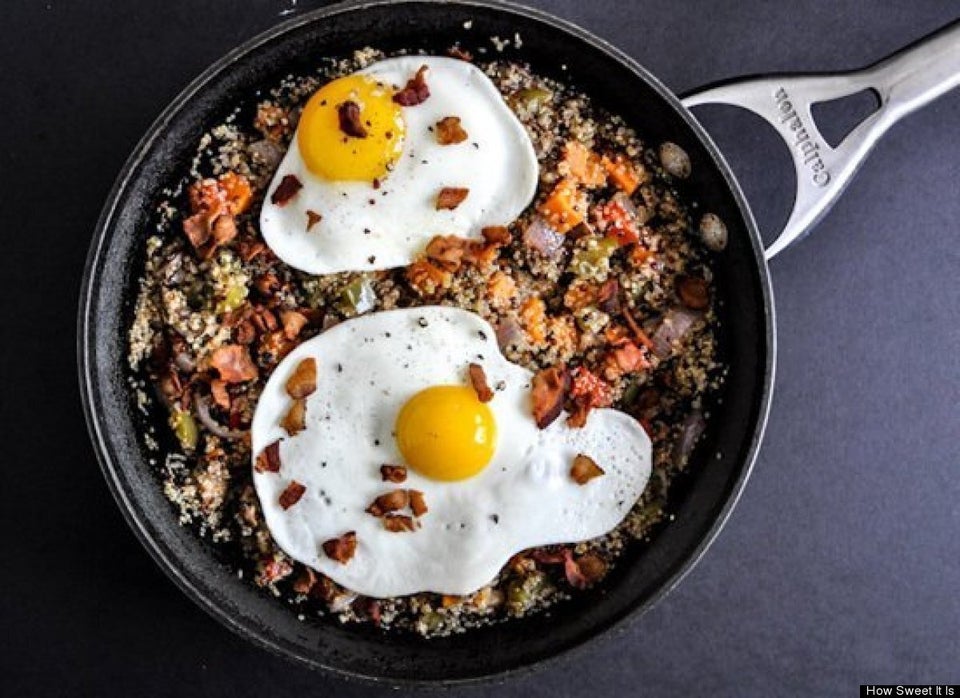 18 Ways To Unplug