During the promotional tour for her racy new single 'We Can't Stop', the video for which has come under fire for its hedonistic party scenes, Cyrus said she "couldn't stop watching" the outrageous show.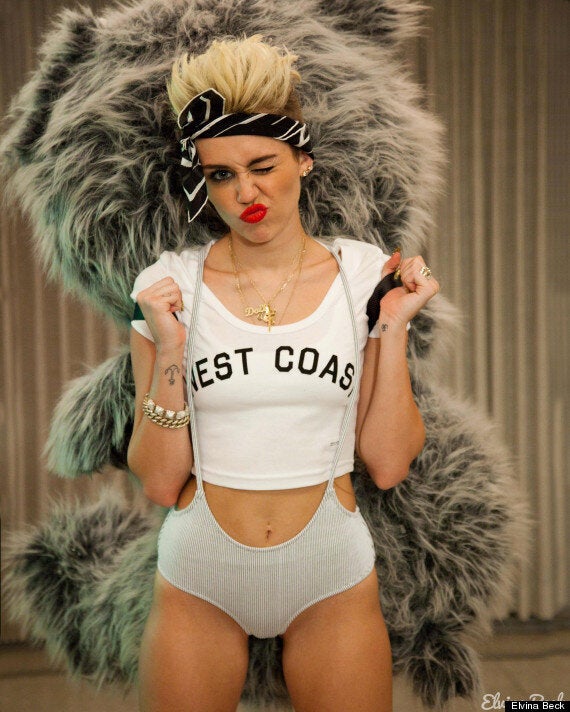 But she confessed the Geordie accents left her a little confused...
"I was like, this is very graphic. I was sitting there watching it with my sister, it was very entertaining but I couldn't really understand what they were saying because of the accent, I didn't know if it was Irish or what exactly it was," she told Huffington Post UK.
Cyrus compared her 'We Can't Stop' promo, which had to be severely edited before YouTube agreed to host it in the UK, to the MTV show.
The former Disney star said: "I thought, 'You can show this on TV but you can't show my video on TV, that's so weird.'"
The 20-year-old, who has rebranded herself for an older audience for her new album, said she had to remove imitations of cunnilingus from her video, which has now racked up almost 100m views on YouTube.
"We had to do a special UK version. I wasn't sure if the UK would be offended by the fact that I said I was 'too sexy' for the UK so I didn't tweet it because that wasn't exactly what I meant.
"They wrote 'no cunnilingus', so you're not allowed to do this [gestures oral sex with fingers], you're not allowed to grab someone's arse, there was a bunch of notes. I said, 'You're going to have no video, you're going to have a title sequence, that's going to be about it.' So we had to work on that."
Read our full interview with Miley Cyrus on Thursday.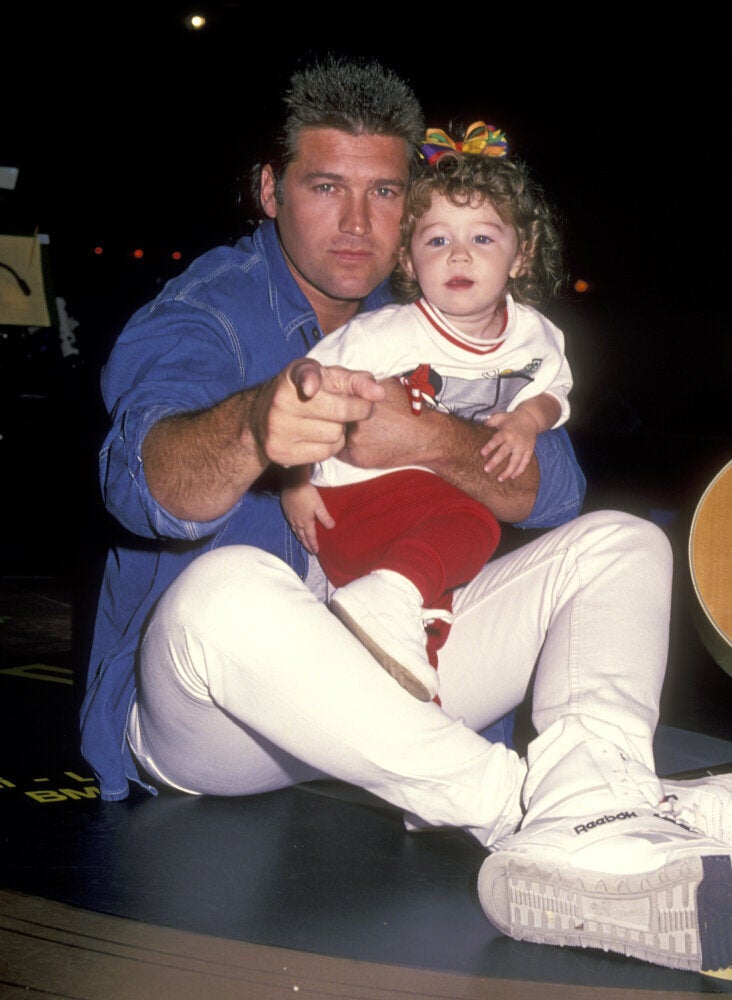 Miley Cyrus: Through the Years
Popular in the Community