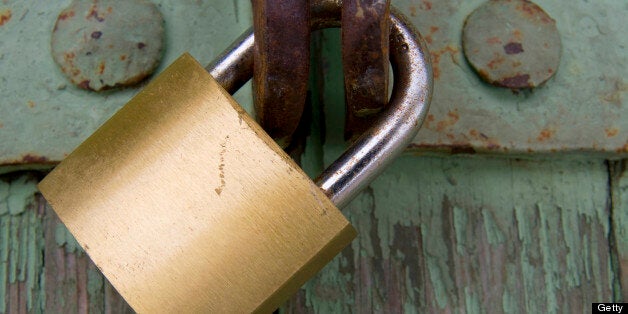 Teachers at a special school locked pupils in classrooms to stop them from running out of classes, according to a report by Ofsted.
Woodlands School, in Beechdale Road, Aspley, Nottingham, was put into special measures following an inspection in June.
A report published by Ofsted last week said the school, which has 56 pupils aged 3-16, did not adequately safeguard pupils because some classroom doors were "locked inappropriately" when the children were in the room to stop them from running out.
Inspectors said the practice had been condoned by on-site leaders and had not been picked up by the governing body or the executive headteacher.
They also said at times the staff's responses to low-level disruptive behaviour was "unsuitable".
In their report, the inspectors noted that improvements had been made since the last inspection in teaching, the subjects offered to pupils and in behaviour management by some staff.
They also noted that ways of improving teaching led by the executive headteacher had been successful so that no teaching was inadequate.
However they said the school's capacity to improve further was "uncertain" because some senior staff did not understand safeguarding and positive behaviour approaches well enough and did not demonstrate high enough expectations of pupils' progress.
Their report concluded that the school required special measures "because it is failing to give its pupils an acceptable standard of education and the persons responsible for leading, managing or governing the school are not demonstrating the capacity to secure the necessary improvement in the school."
The report, published on July 23, follows an inspection carried out by Oftsted on June 18 and 19.
Executive head teacher John Dyson told the Nottingham Post that staff had remained in the room when the doors were locked and that the children were not in danger.
He told the newspaper locks on internal doors had since been removed at the school: "We can make excuses and say perhaps it was the pressure of the inspection on the day but we are profoundly put out that we did not get it right for the pupils and the local community.
"We recognise that mistake but it's not endemic in the school in any shape or form."