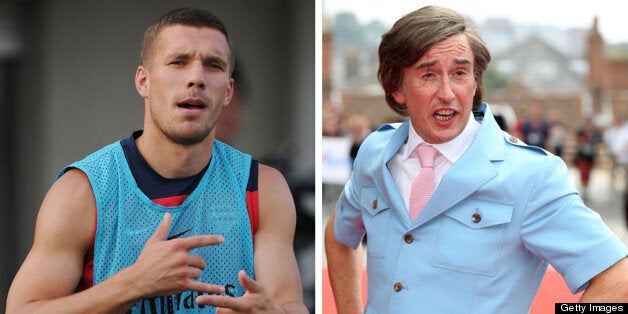 It's fair to say when you spend so much time with teammates on tour there's bound to be certain quirks you notice.
Lukas Podolski is the chosen one in this case.
The Arsenal forward seems to have made a big impression on his colleagues by picking up the bizarre habit of saying "A-Ha" completely randomly… Yes, just like the legendary Alan Partridge.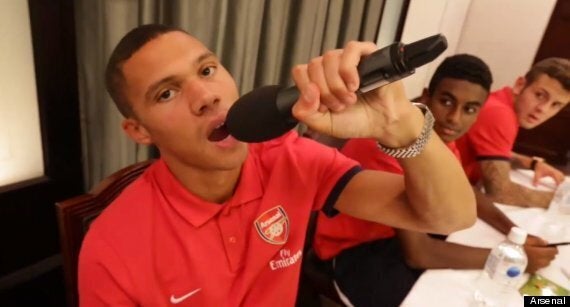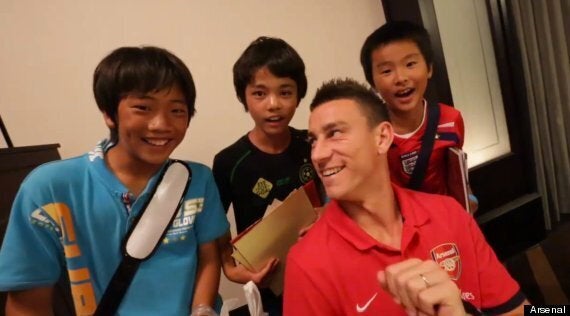 Kieran Gibbs & Laurent Koscielny giving it a go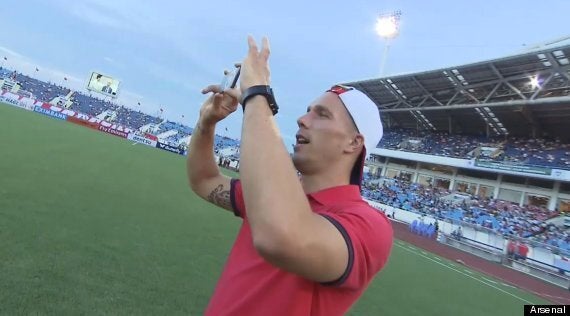 Podolski's A-Ha even slips into his scene snapping
See Arsenal's Asia tour in pictures below...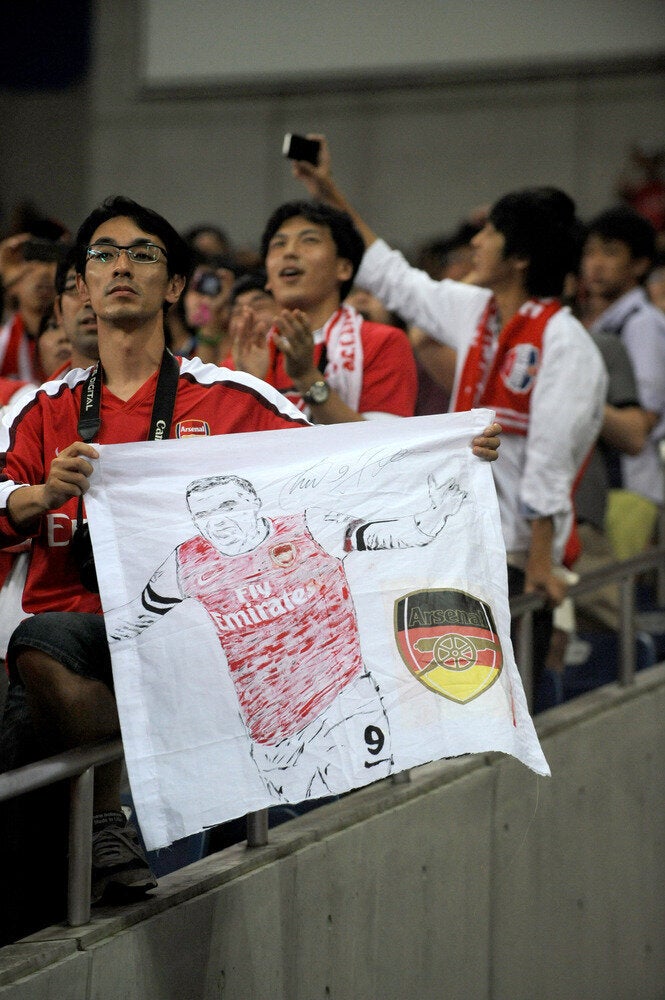 Arsenal Asia Tour
Popular in the Community