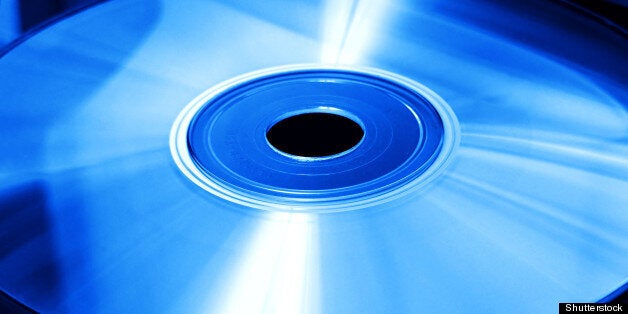 If you thought the time of the optical disk was over - think again. Especially if you happen to work for Sony or Panasonic.
The two tech giants have announced they they will jointly work to produce the next generation of disks - even if consumers have already moved on to online and streaming media, if not the current Blu-Ray standard.
The new disks will be capable of storing at least 300GB per disk - if not more.
Mainly aimed at professionals, the disks could be used to back up HD films, move large amounts of data or perform essential maintenance.
"Optical discs have excellent properties to protect them against the environment, such as dust-resistance and water-resistance, and can also withstand changes in temperature and humidity when stored. They also allow inter-generational compatibility between different formats, ensuring that data can continue to be read even as formats evolve. This makes them a robust medium for long-term storage of content."
Indeed, and to be deliberately generous to Sony and Panasonic, if a flight to New York takes about 7 hours 50 minutes, you'd need a transfer rate of about 10 mb/s to send 300GB of data faster than sticking it on a plane.
The new disk will be available by the end of 2015, the two companies said.