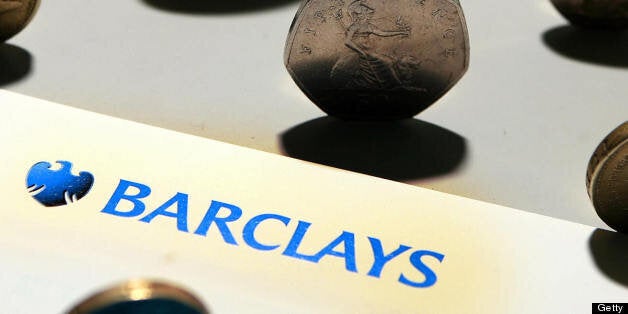 Barclays has unveiled plans to raise £5.8 billion in cash from investors in a massive share sale in order to meet City regulators' requirements to steady its balance sheet.
The banking giant will offer investors one new ordinary share, priced at 185p in a 40.1% discount of the bank's closing price on 29 July 2013, for every four ordinary share currently held. This comes as part of a wider fundraising effort to shore up its finances by a further £12.8 billion to help it handle any future financial adversity.
Details of Barclays' share sale came as the bank announced its half-year results, which saw a further £2 billion allocated to cover compensation for mis-selling financial products, including £1.35 billion for payment protection insurance and £650 million for interest rate swap products being missold to small businesses. This takes Barclays' total compensation bill to £5.5 billion.
Nick Rowles-Davies, consultant to litigation funding company Vannin Capital, said: "The rate-swap mis-selling is one of the biggest blots on the copybooks of the banks involved."
Barclays bank revealed underlying pre-tax profits fell 17% to £3.6 billion over the first half of 2013, leaving aside the extra costs for mis-selling compensation.
The news of Barclays' share sale plan was met with a cold response in the City, with the banks' share price falling 5% as the shares sale was deemed far greater than expected. Barclays also plans to issue £2 billion in bonds that can be converted into shares or wiped out if the bank falls into further financial problems.
The Prudential Regulation Authority said it had "agreed and welcomed" the bank's plans.
Related