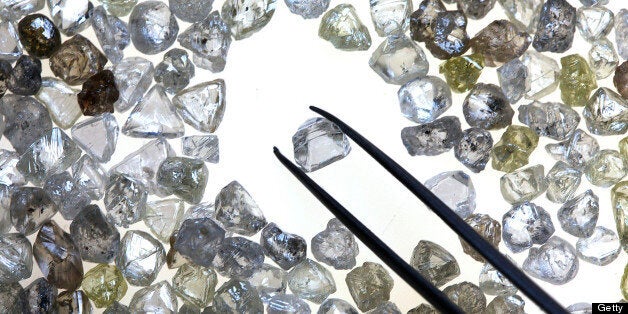 Jewels worth up to £100 million were brazenly stolen by an armed masked man on Sunday from an exclusive hotel in Cannes on the French Riviera, a favourite haunt of the rich and famous.
The heist at the Carlton Hotel came after a member of the infamous Pink Panther Gang escaped from a Swiss prison last Thursday.
The gang are renowned gem thieves, and police have admitted they suspect the Carlton robbery to be a professional job. If the £100m estimate is accurate, this could well rank as one of the world's biggest thefts.
The Huffington Post UK has been digging around to find evidence of some of the most audacious heists in history and unearthed these five gems.
Inspector Clouseau was nowhere to be found..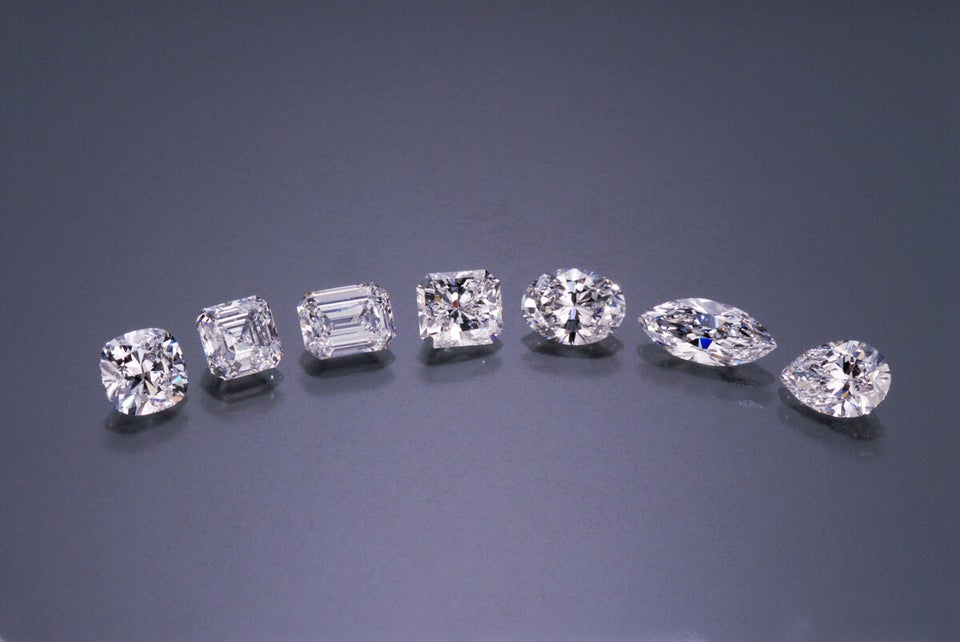 Greatest Robberies
Popular in the Community