Former 'Coronation Street' star Katherine Kelly has thrown her hat into the ring to replace Matt Smith on 'Doctor Who'.
Katherine - who recently starred in 'Mr Selfridge' - joins a line line of stars hoping the Time Lord has a gender swap, including John Barrowman and Helen Mirren.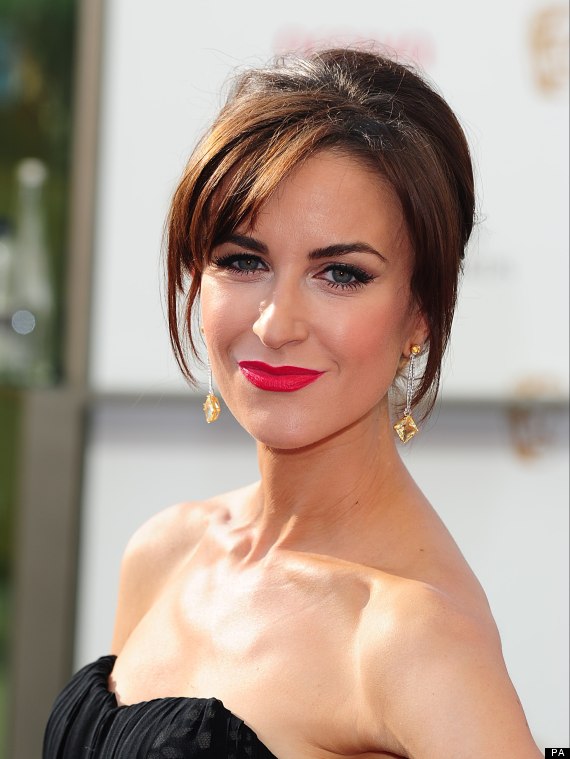 Katherine Kelly
She told the Radio Times: "Will they ever let us have a female Doctor Who? I don't know. I think they should."
She added: "Well, you're saying it, not me. You've got the power. You could just do a front cover with me as Doctor Who – and then it would have to happen, wouldn't it?"
Matt Smith quit the BBC sci-fi series last month, and is set to bow out in the Christmas special.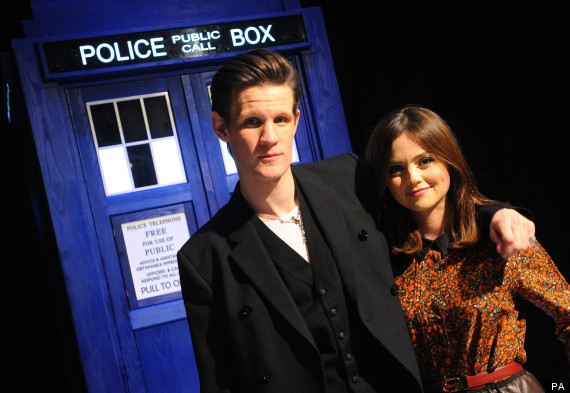 Matt Smith and co-star and Jenna -Louise Coleman
Rory Kinnear, David Harewood and Julian Rhind-Tutt have all since been linked to the role.
'Doctor Who' showrunner Steven Moffat recently told Digital Spy that the search for the twelfth Doctor had 'barely begun'.
"You don't really want to be doing [searching for a new Doctor] while the media furore is going on," he explained.
"You kind of want to sit tight while that's going on and think, 'Alright, we'll get to it in a bit!'"
LIKE US ON FACEBOOK | FOLLOW US ON TWITTER