Katherine - who recently starred in 'Mr Selfridge' - joins a line line of stars hoping the Time Lord has a gender swap, including John Barrowman and Helen Mirren.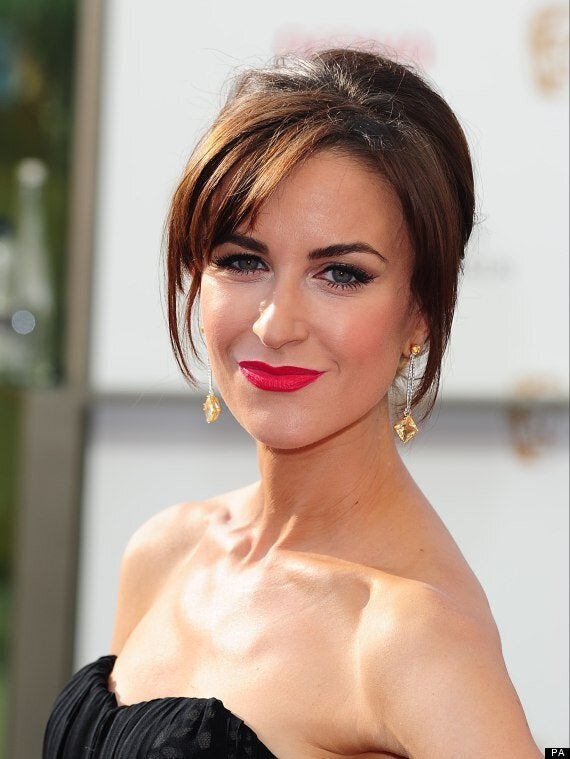 She added: "Well, you're saying it, not me. You've got the power. You could just do a front cover with me as Doctor Who – and then it would have to happen, wouldn't it?"
Matt Smith quit the BBC sci-fi series last month, and is set to bow out in the Christmas special.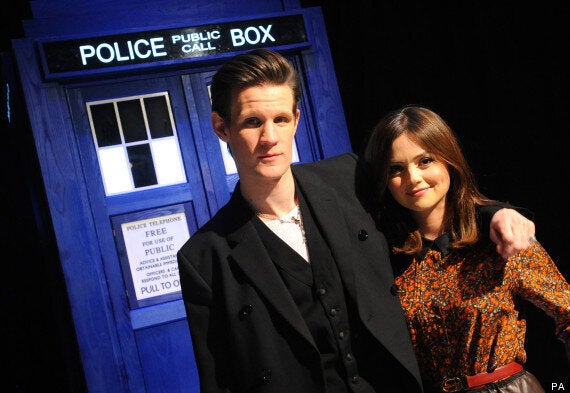 Matt Smith and co-star and Jenna -Louise Coleman
"You don't really want to be doing [searching for a new Doctor] while the media furore is going on," he explained.
"You kind of want to sit tight while that's going on and think, 'Alright, we'll get to it in a bit!'"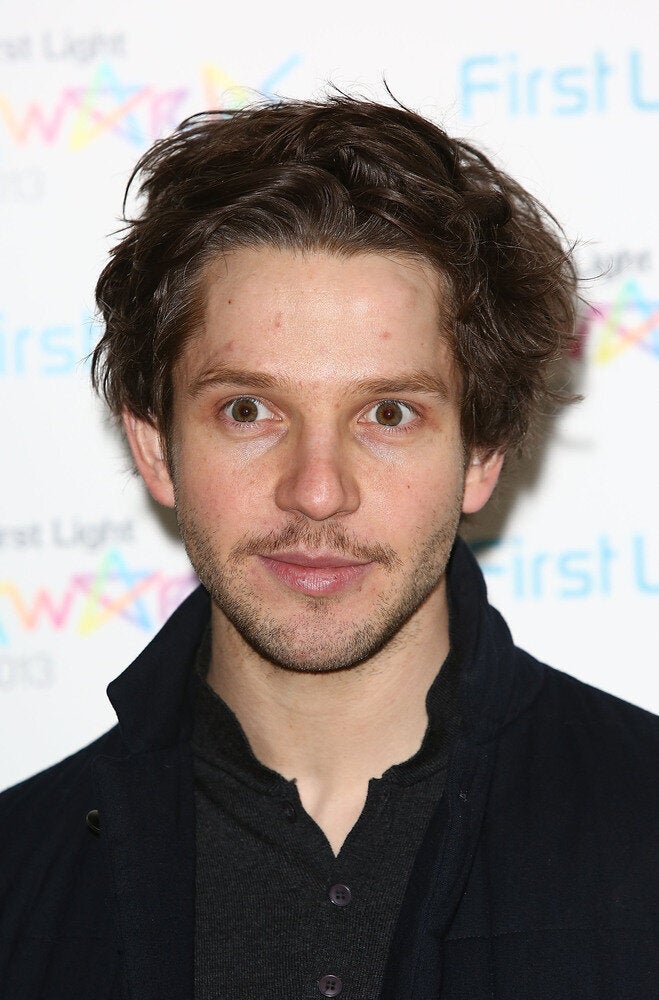 Possible Doctor Whos