The actress' representative said she gave birth to a baby boy. The 25-year-old married Billy Elliot star Jamie, 27, last year.
The spokesman said "parents and baby are all doing well".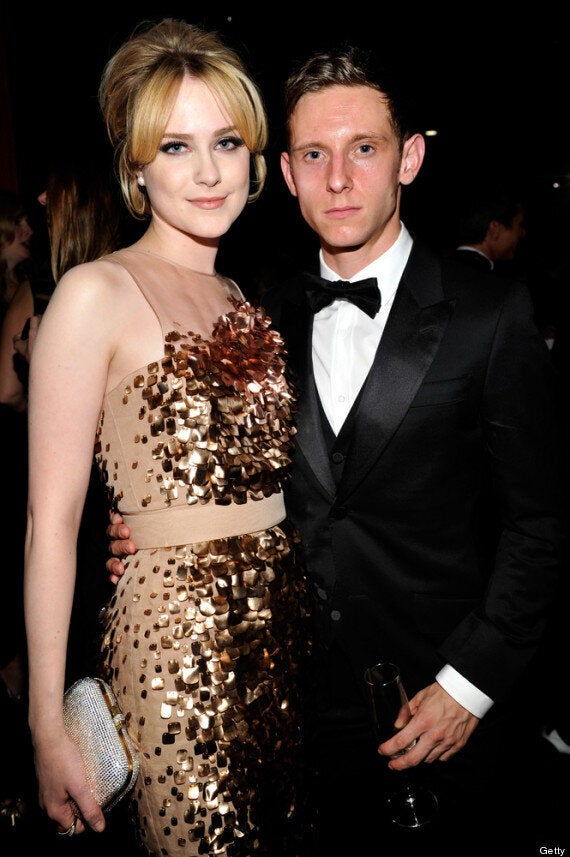 Jamie is best known for his roles in Billy Elliot, Jumper and The Adventures Of Tintin.
Evan has appeared in The Wrestler, Thirteen and HBO's True Blood and earned Golden Globe and Emmy nominations for her supporting role in Mildred Pierce.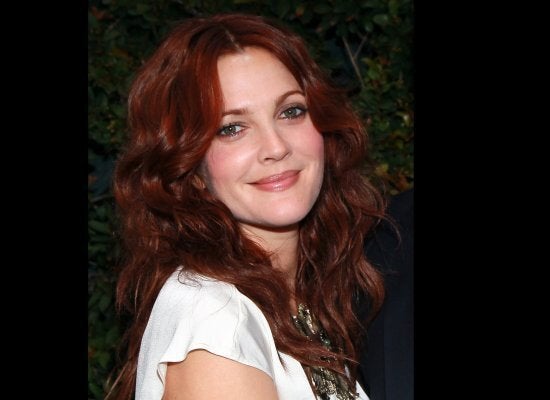 Child Actors That Succeeded In Adulthood(CLONED)