Justin Bieber is caught up in a drugs scandal after marijuana and drugs paraphernalia were found on a bus connected with his current tour.
U.S. Chief Customs and Border Protection spokesman Ken Hammond confirms that the coach was stopped on Sunday as it attempted to enter the U.S. from Canada on the Ambassador Bridge.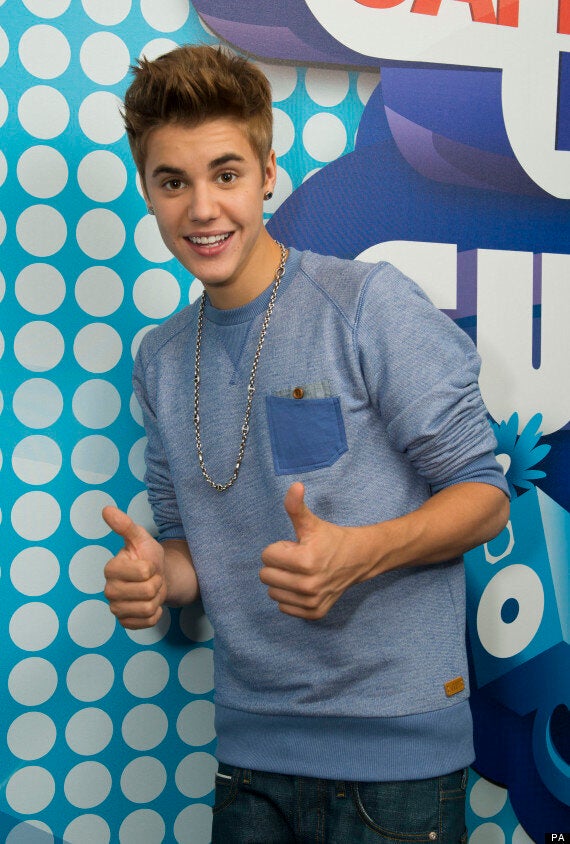 After a sniffer dog detected the presence of the drugs on board a search was then launched, which uncovered pot and drugs paraphernalia.
After the drugs were seized, the driver was issued a citation. The driver and passengers were subsequently released without further incident.
Justin was not on the bus at the time and performed later that night at the Joe Louis Arena.
This isn't the first time drugs have been found on one of the singer's tour buses.
Police raided the vehicle after an off duty officer smelled marijuana coming from the vehicle while it was parked outside the Grand Hotel in Stockholm, where Bieber was staying after performing in the city.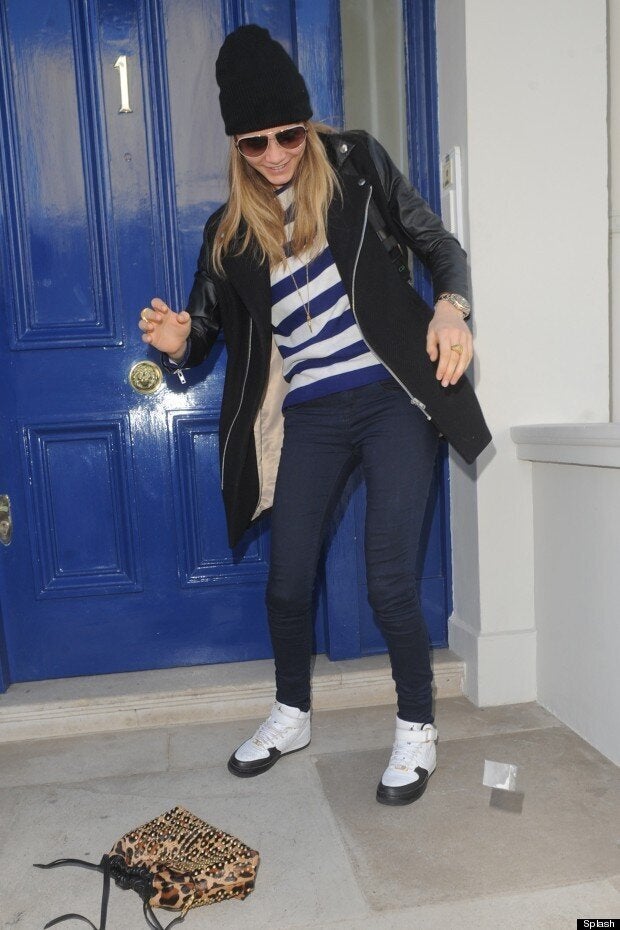 Celebrity Drug Scandals