The 'Fireworks' singer reassured her friend she wasn't after her sloppy seconds, according to Elle UK.
Perry told the magazine that she was just trying to support Pattinson after the break-up, saying: "I sent her (Stewart) a text message saying: 'I know you've seen all this stuff but you know I would never disrespect you. I'm not that person. I'm just trying to be a friend to him but it is unfortunate that I do have a set of tits.'"
WATCH the video above for more on Perry's love life.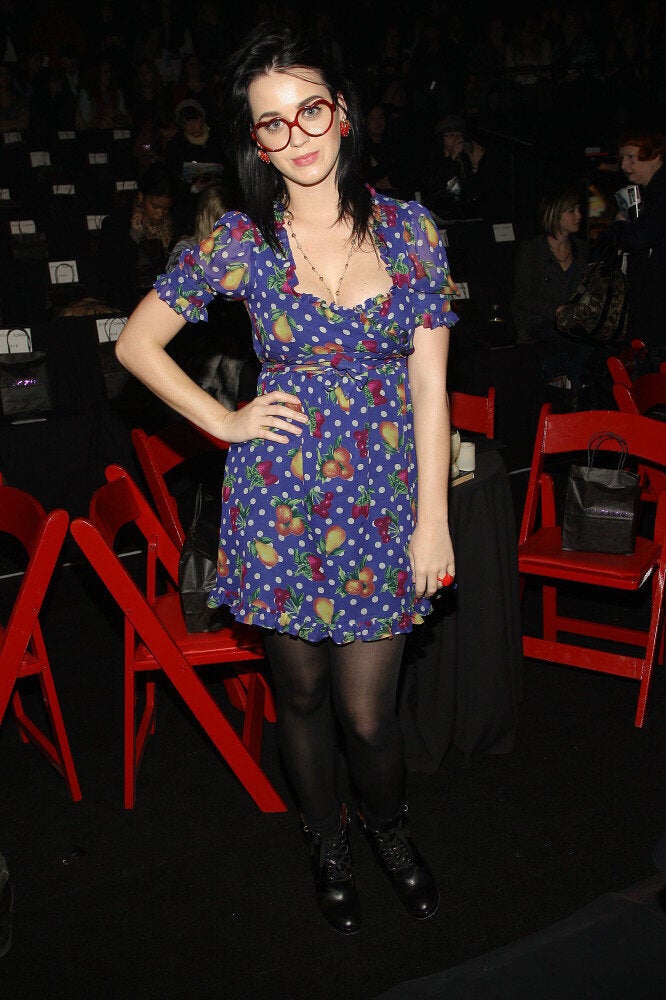 Style Evolution: Katy Perry
Related