The singer has kept the severity of her injuries from her Little Monsters until now. It turns out the damage she did to her hip was much worse than she originally revealed - in fact, she had a hole the size of a 10p piece in her leg, exposing flesh and muscle.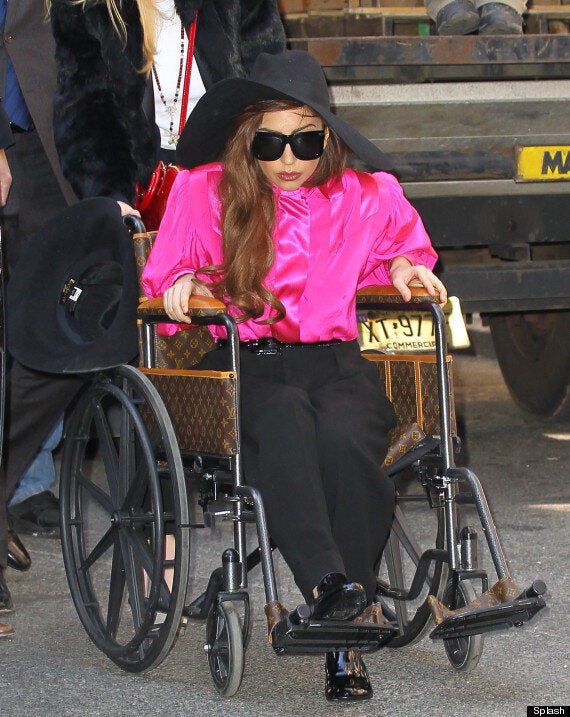 Lady Gaga was confined to a wheelchair after her surgery
"My injury was actually a lot worse than a tear. I had broken my hip," she told WWD.com
"There were giant craters, a hole in my hip the size of a quarter, and the cartilage was just hanging out the other side. I had a tear on the inside of my joint and a huge breakage.
"The surgeon told me if I had done another show I might have needed a full hip replacement. I would have been out at least a year, maybe longer," she added.
She's currently gearing up for the release of her new single 'Applause' - the first to be taken from her third album 'ARTPOP'.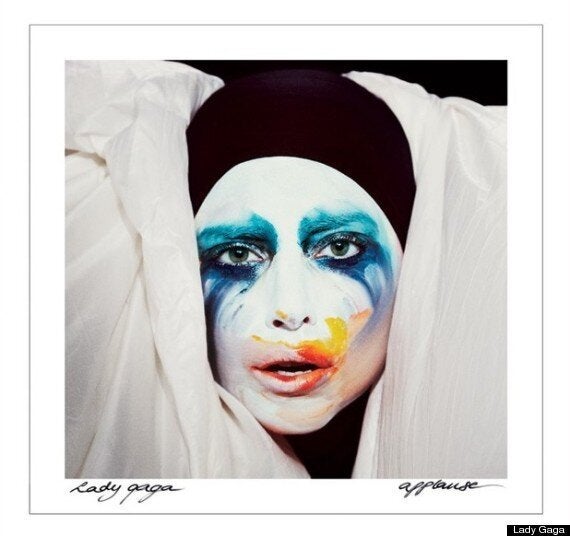 The single artwork for Lady Gaga's new single, 'Applause'
The singer has also announced that fans can pre-order 'ARTPOP', which is released on 11 November, from 19 August due to public demand.
Taking to Twitter, she wrote: "Due to public anticipation ITUNES will now offer preorder for ARTPOP album/app AUG 19 the same day you can purchase my new single 'Applause'."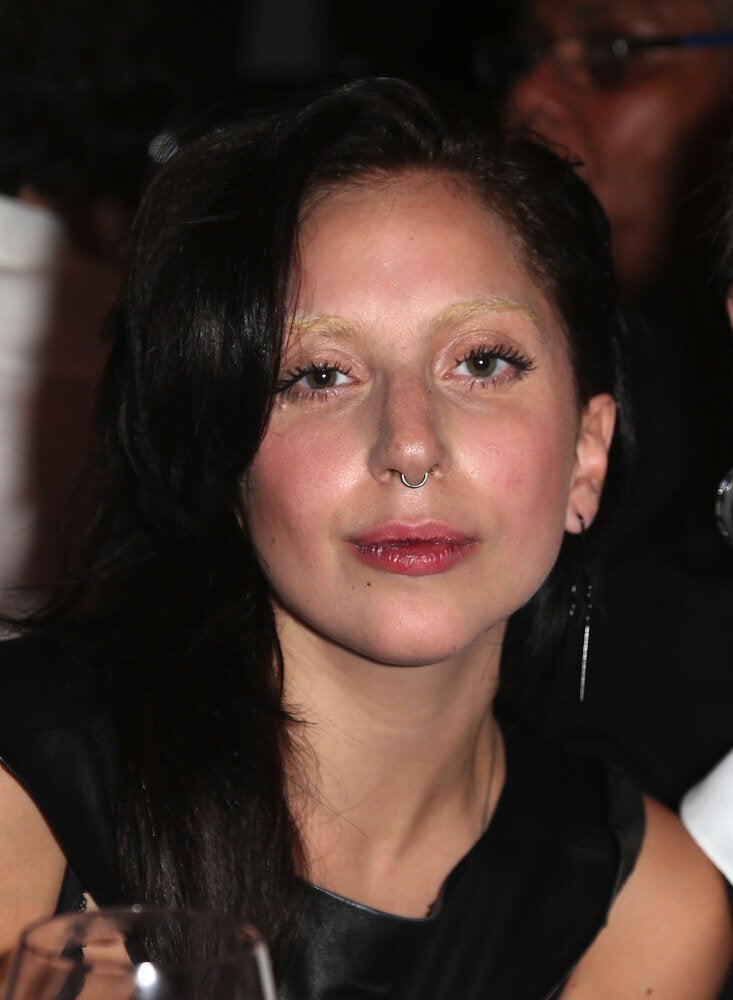 Lady Gaga Attends Watermill Center Summer Benefit
Popular in the Community