Cardinal Timothy Dolan, the archbishop of New York, has insisted Pope Francis' remarks did not represent a change in tone or precede a change in doctrine.
Speaking to reporters aboard his plane returning from Brazil, Pope Francis said: "When I meet a gay person, I have to distinguish between their being gay and being part of a lobby. If they accept the Lord and have good will, who am I to judge them?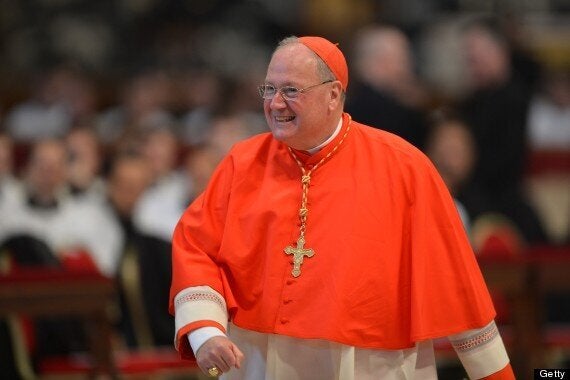 "They shouldn't be marginalised. The tendency [towards homosexuality] is not the problem … they're our brothers."
He said: "Homosexuality is not a sin. Homosexual acts are.
"He's articulating well…the traditional teaching of the church.
"In no way could this be interpreted as a change in church doctrine."
Pope's comments were distinctly different in tone to those of his predecessor, Benedict XVI, who tok a much harder line, though gay rights campaigners questioned their significance.