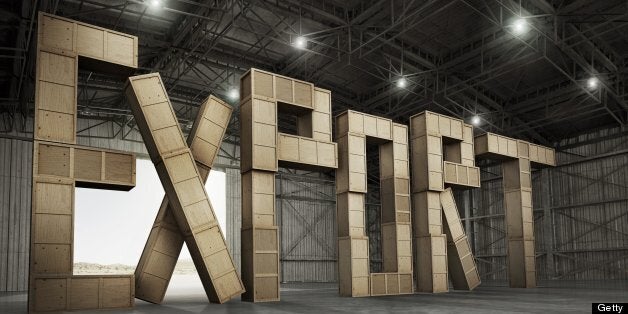 A £5 billion project to boost British businesses' exporting activities has yet to help a single British business, despite being set for launch last year.
Details of the export refinancing scheme, originally planned to be up and running by the end of 2012, were still being thrashed out, ministers admitted.
"It is a huge disappointment that more than a year after the Government's flagship export refinancing scheme was launched, it has not helped a single business. This comes after the Government's previous export financing scheme was scrapped after being used by just five firms," he said.
"Ministers like to talk about the global race, but their failure is letting down businesses across Britain which are being held back from competing".
The £5 billion export refinancing facility was announced 12 months ago and was due to help British businesses by guaranteeing funding for overseas buyers of British exports through a series of short-term bank loans.
Earlier this month, business minister Michael Fallon told MPs: "The parameters of the Export Refinancing Facility are still being developed and therefore no businesses have yet received support through the facility."
A UK Export Finance spokeswoman said the refinancing scheme had to comply with European Union state aid rules.
She said: "The scheme is being designed to ensure that it helps businesses to export whilst providing good value for the taxpayer and complying with state aid rules. We want to make sure we get it right and are making progress."