They might be bona fide, polished pop stars these days but it wasn't too long ago that they were both unknown wannabes looking for a break.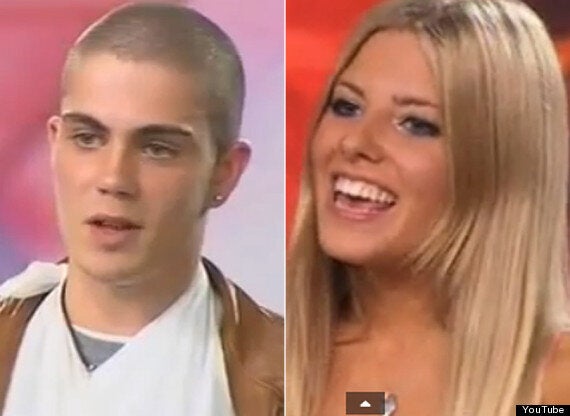 Max George and Mollie King audition for 'The X Factor'
Both Max and Mollie tried their luck at 'The X Factor' auditions and despite making it past the first stage, that's where their dream ended.
Luckily, they didn't need Simon Cowell's help and both ended up becoming popstars via a different route.
Take a peek at them both in action below...