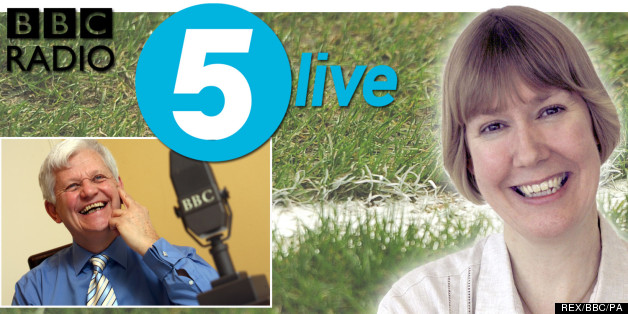 REX/BBC/PA
The BBC has underlined its commitment to equal employment opportunities in sport by employing the first woman to read Radio 5 Live's iconic classified football results on Saturday afternoons.
Radio Four veteran Charlotte Green has returned to replace the revered James Alexander Gordon, who retired from the role after 40 years last month due to ill health.
A Tottenham Hotspur fan, Green left Radio Four after 25 years in January, but she was viewed as the ideal candidate to replace Alexander, having once been voted the "most attractive female voice on national radio".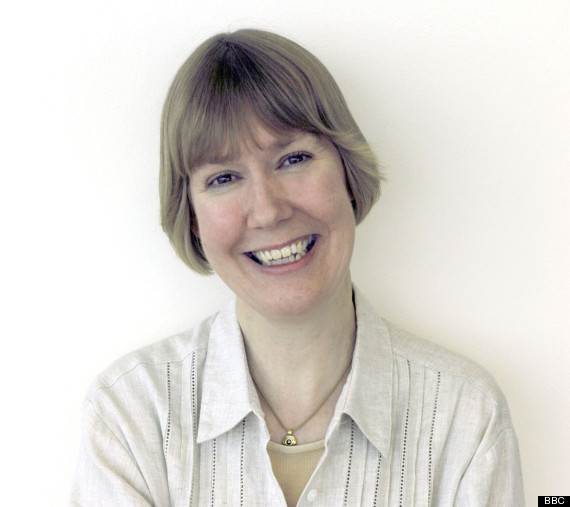 Green left the BBC in January
Green said she was "delighted" to get the job.
"In fact as a six-year-old I used to sit at the dining room table reading the football scores out loud from the newspaper, so this really is a dream come true. It is a huge honour to take over from James Alexander Gordon," she added.
Her appointment illustrates the BBC's growing commitment to introducing women into their male-dominated football environment, one of the bastions of broadcasting in British sport.
The corporation's football coverage has been accused of having a cliquey, jobs-for-the-boys mentality, particularly on BBC One's Match of the Day.
Last week, however, the BBC confirmed the maligned Mark Lawrenson would be given a "reduced role" and Alan Hansen, a pundit on the flagship programme for 20 years, would leave after next year's World Cup.
I'm delighted to announce Charlotte Green will take over from James Alexander Gordon reading the classified football results on BBC radio.

— Richard Burgess (@rburgessbbc) August 6, 2013
BBC Sport's previous attempt to promote female voice talent saw Jacqui Oatley briefly lend her vocals to Match of the Day in 2007, but she was not well received by viewers and no longer works on the programme.
Green's announcement comes a month after she claimed the BBC don't employ posh voices anymore.
"Received pronunciation, or accent-less accent, is on the wane," the 57-year-old told the Daily Telegraph. "The BBC's days of employing people who sound like me are more or less over."
In 2008, the normally straight-laced Green suffered a giggling fit - know in broadcasting as "corpsing" – after someone in the studio apparently whispered that the world's oldest sound recording sounded like "a bee in a jar".
Green will begin her new role on 28 September.
Predecessor Gordon recently had surgery to remove his larynx, and his voice is sadly no longer strong enough to broadcast after he contracted cancer.