First dates are such a minefield of sexual chemistry and expectations fuelled by lots of white wine, but one thing you probably can control is your breath.
According to a recent survey, bad breath is the biggest date turn-off, which 67% of men and women said was enough to put them off arranging a second date.
Close on the heels of halitosis is talking about your ex partner (it's never a good idea. Seriously. Whatever the context.) and rudeness came a close third. This could be anything from berating a waiter to turning up late.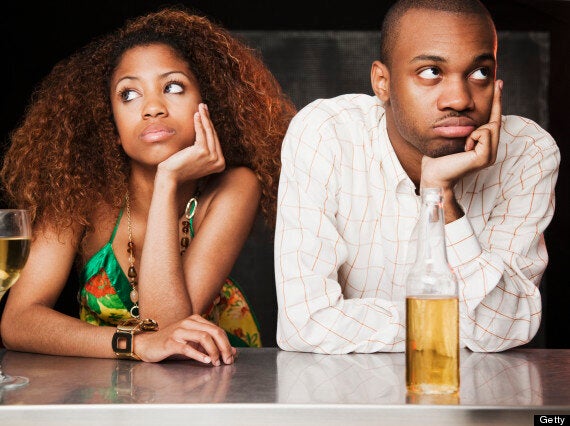 Lastly - good old flatulence came fourth, with 38% of people citing it as reason enough to say: "cheque, please."
Is it just us or does most of the above sound like simple common sense? Why on earth would a person think it was acceptable to squeak out a fart on a first date?
The study was commissioned by NEO for National Fresh Breath Day, and also revealed the average Brit will brush their teeth three times before a first date to ensure that they have fresh breath – and according to the survey it's their biggest fear about a first date, even more so than appearance (35%) and what to wear (21%).
Tell us about your worst first date experiences in the comments below.