First it was TOWIE's Kirk Norcross, then Geordie Shore's Gaz Beadle, now it's the turn of Made In Chelsea's Jamie Laing to be caught with his trousers down in a naked Twitter picture.
Jamie - who is also heir to the McVitie's biscuit fortune - was left red faced after his girlfriend of eight months, Tara Keeney, uploaded the explicit photo on the social networking site.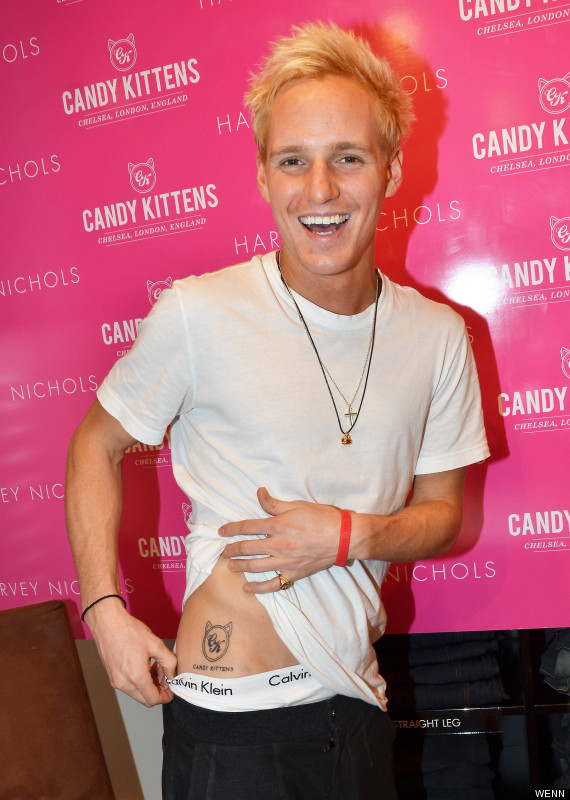 Jamie Laing
It quickly got removed but not before it had already been captured and circulated by some of her followers.
The snap - showing the 'Made In Chelsea' star totally naked and *ahem* enjoying the pleasure of himself in a hotel room - also shows Tara taking the snap in a mirror.
A spokesperson for Jamie told The Sun that the image was posted without his knowledge and he is seeking to have it removed.
"Jamie can only apologise for any offence that has been caused," they said.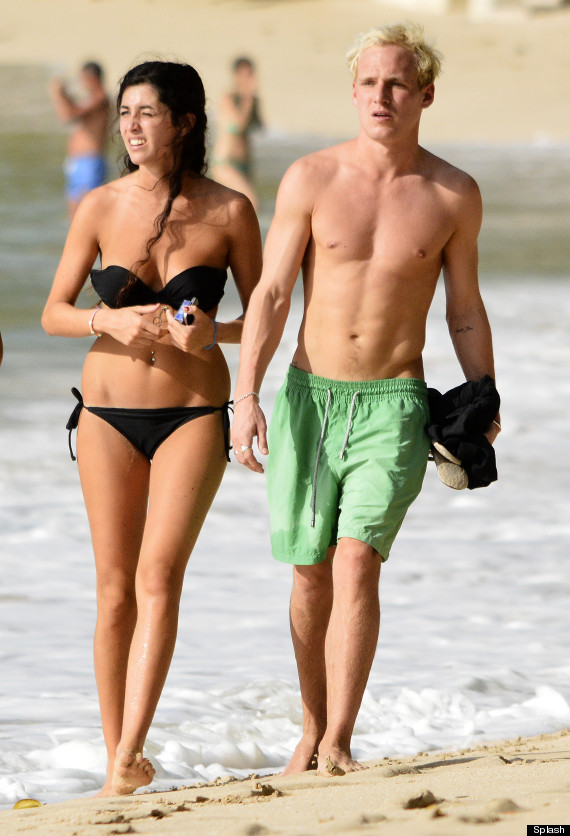 Jamie and Tara on holiday earlier this year
So far Jamie has kept quiet about the scandal on his own Twitter account, but he is no stranger to getting his kit off having previously stripped for Yahoo OMG.
But at least he managed to keep his pants on that time.

LIKE US ON FACEBOOK | FOLLOW US ON TWITTER