Liverpool striker Luis Suárez has claimed the club promised he could leave them this summer if they had not qualified for the Champions League.
The Uruguay international has also said he will submit a written transfer request by the end of the week if the Anfield club continue to block a potential move to Arsenal.
Suárez, in interviews given to the the Guardian, said he believes a clause written into the contract he signed last summer entitles him to a move.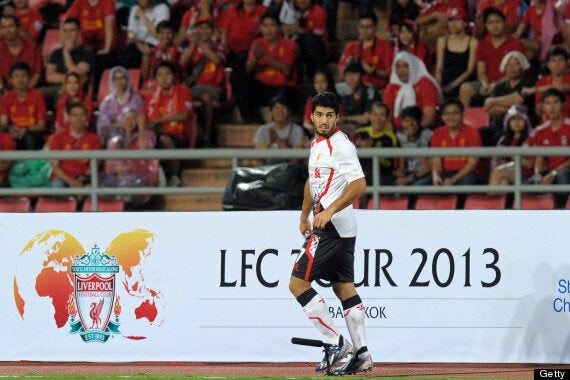 I'd rather walk alone: Suárez has re-affirmed his desire to leave Liverpool
Suárez said: "Last year I had the opportunity to move to a big European club and I stayed on the understanding that if we failed to qualify for the Champions League the following season I'd be allowed to go.
"I gave absolutely everything last season but it was not enough to give us a top-four finish - now all I want is for Liverpool to honour our agreement."
Liverpool have rejected two bids from Arsenal - of £30million and £40,000,001 - for Suárez this summer.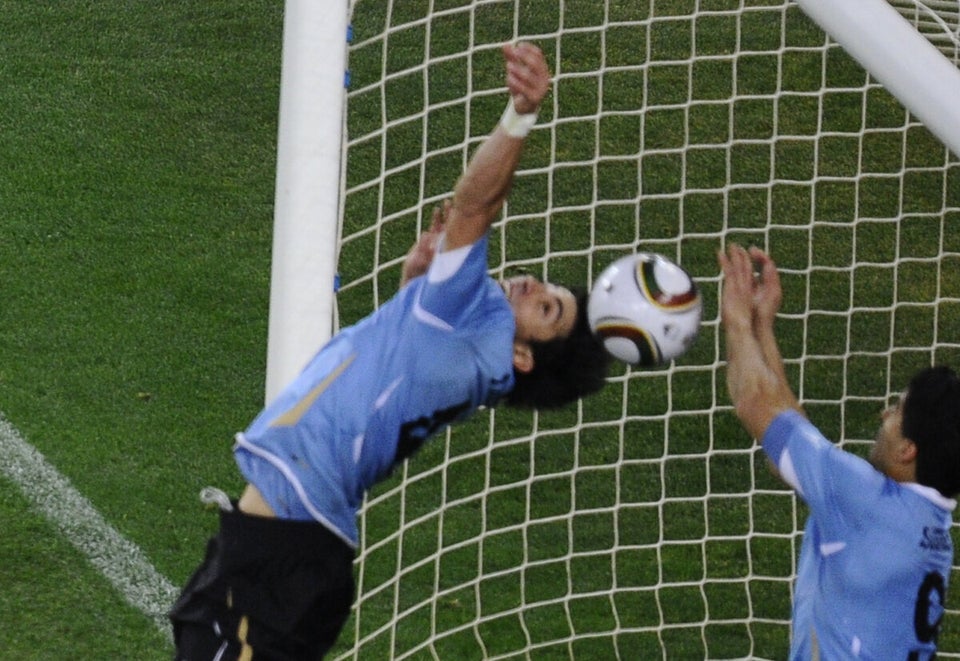 Luis Suárez Controversies
Suárez understands the Gunners' unusual second bid of £1 over £40million triggered a release clause, but Liverpool believe they must only inform the player of an offer beyond that mark and negotiate if they wish to sell.
Suárez said: "I don't feel betrayed (by Liverpool) but the club promised me something a year ago just as I promised them that I would stay and try everything possible to get us into the Champions League.
"They gave me their word a year ago and now I want them to honour that. And it is not just something verbal with the coach but something that is written in the contract. I'm not going to another club to hurt Liverpool."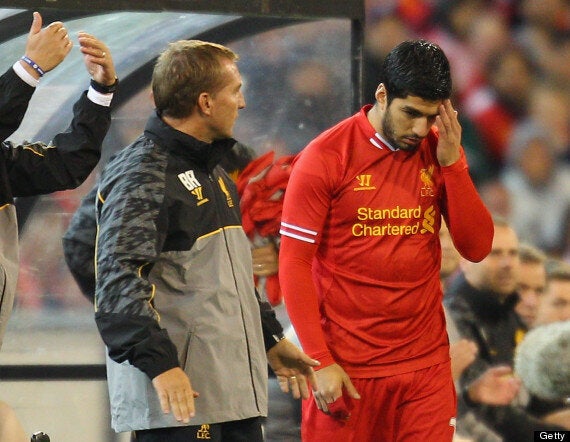 Rodgers has urged Suárez to stay
Suárez, who joined Liverpool in a £22.8million deal from Ajax in January 2011 and has scored 51 goals in 96 appearances for the club, claims he is now ready to force the issue.
There had been reports that Suárez and his advisors were considering Premier League arbitration as a possible way to break the impasse over his situation.
Suárez said: "I have the club's word and we have the written contract and we are happy to take this to the Premier League for them to decide the case but I do not want it to come to that. We have the backing of the PFA."
Liverpool were heavily reliant on Suárez last season, with the forward netting 30 goals, but the club have also backed him strongly throughout a number of controversies.
The most notable of those were his infamous race row Manchester United's Patrice Evra during the 2011-12 season and his ban for biting Chelsea's Branislav Ivanović earlier this year.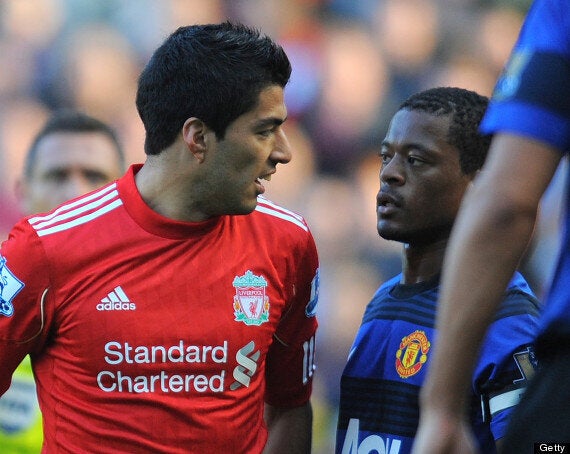 Suárez was suspended for eight games for racially abusing Evra
He still has six games of his 10-match suspension for the Ivanovic incident to serve.