Kelly Brook's cheating boyfriend Danny Cipriani had been in contact with a string of women on a secret mobile phone, it's been claimed.
Yesterday we reported how Kelly had split from Danny and booted him out of her home after discovering he'd been sexting another woman.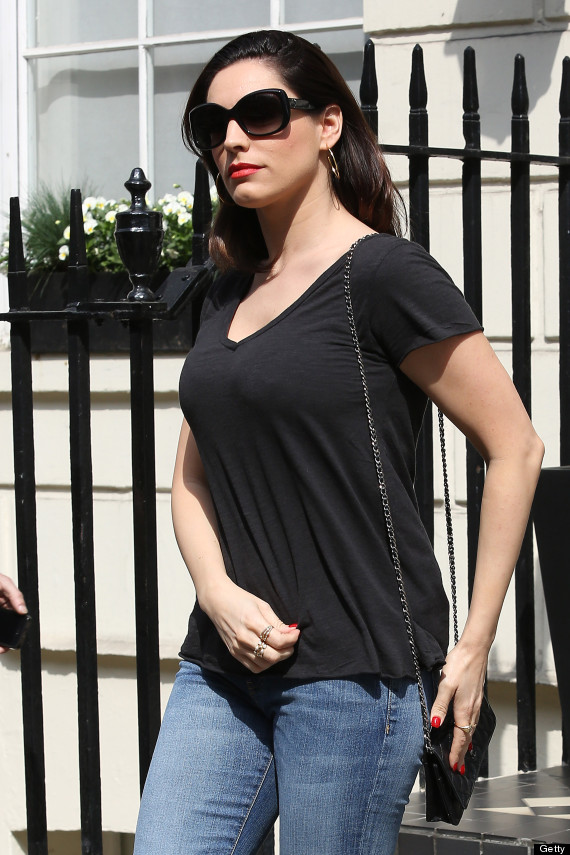 Kelly Brook
But after finding explicit photos and raunchy texts from up to six other women on a secret phone, the model and actress set about contacting them.
According to The Sun, 33-year-old Kelly texted one of the women, Stacey Simcox and told her, 'you're just one of many'.
Stacey - who says she has never met the rugby star - revealed that Kelly then sent her a photo of a naked women named as 'Jenna' from Danny's phone along with the message: "Your (sic) in good company."
When Stacey asked who the girl was, Kelly replied: "Someone Danny is f******. One of many".
Stacey then asked Kelly to call her. She told The Sun: "Kelly called immediately. I recognised her voice but she was snotty and understandably very angry.
"She said, 'Take it you're another one he's f******. I've spoken to six other girls tonight he's been f******'.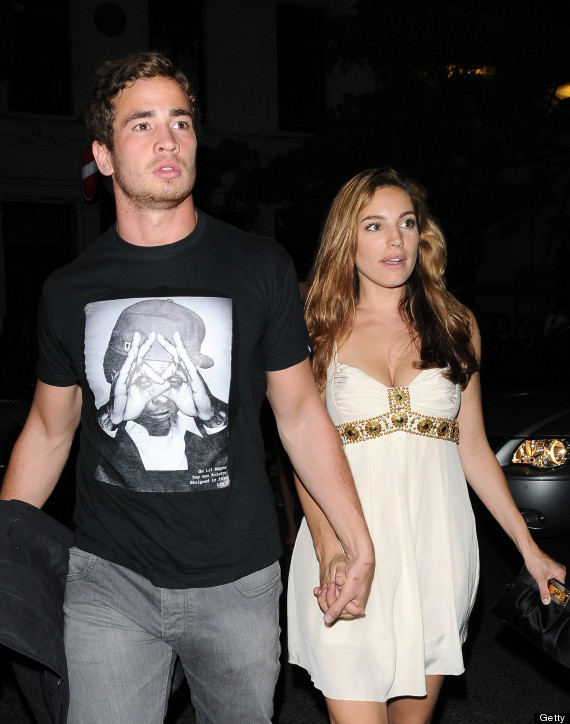 Kelly Brook and Danny Cipriani
Kelly and Danny first started dating in 2008 before splitting in 2010. Kelly then started dating another rugby star, Thom Evans but soon after they split, Kelly and Danny rekindled their romance.
In June, Danny's rumoured former flame, Katie Price told Huffington Post Entertainment that the rugby star was a 'nasty piece of work' who deserves 'every bit of bad press'.
Her comments came after she warned Kelly that Danny would 'never be faithful'.

LIKE US ON FACEBOOK | FOLLOW US ON TWITTER