Although jam does contain fruit it is often more than 60 per cent sugar meaning a very high calorie content.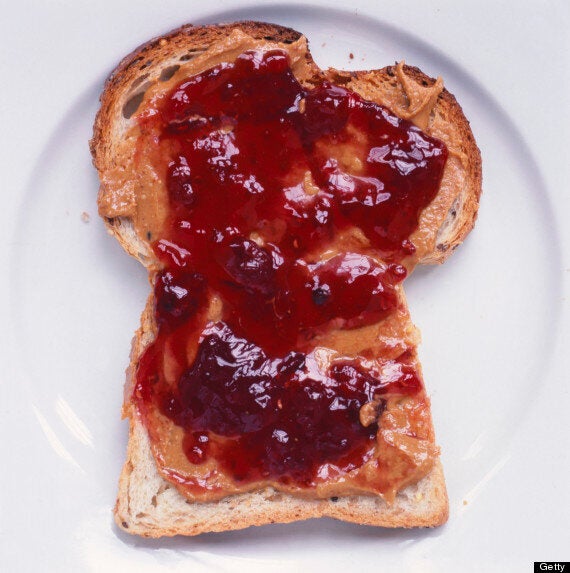 Despite this it is perhaps slightly healthier than the notorious Scotttish export, the saturated fat laden deep fried Mars bar. Other factors include higher levels of poverty and a generally gloomier outlook.