Now in its third year, Wilderness Festival boasted three international headline acts, Australian electronic duo Empire Of The Sun, Mexian-American man of music mystery Rodriguez, and homegrown folk stars Noah and the Whale, this weekend. But there was much more at the four day event, nestled in the Cotswolds at Cornbury Park in Oxfordshire, to entertain, educate and enlighten the 15,000 festival goers.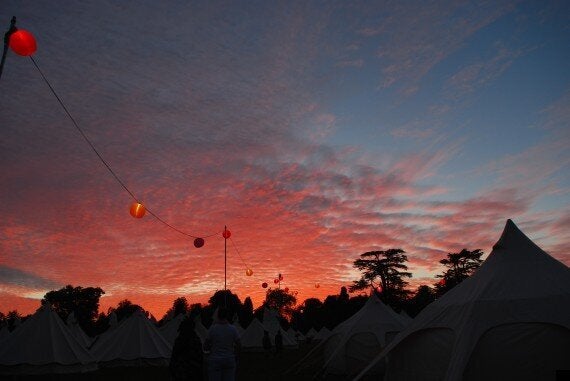 The Huffington Post UK held three panel discussions over the weekend covering feminism, entrepreneurialism and wellbeing. Author and comedian Ruby Wax, playwright and feminist Bonnie Greer and former Dragon's Den star and entrepreneur enthusiast Doug Richard were just three of the names to appear on our panels.
REVIEW: Empire Of The Sun Shine At Wilderness
But when we weren't discussing how to achieve less stress and more living or whether entrepreneurs are the only people who can save the UK economy, here are the other entertaining things we watched, tried out and enjoyed over the weekend…
1. World theatre masters Transe Express brought there celestial art piece 'Maudit Sonnants' to Wilderness, along with their 17-strong team of actors, acrobats and dancers. The show culminated in an ethereal performance from bell ringers hoisted fifty feet in the air.
2. The 'Vintage Cricket' held at the pavilion was entertaining enough to draw a crowd of even the fiercest cricket haters. The people on the field were amusingly as clueless as the crowd as to what was going on, as the jovial commentators - one a faux Aussie and one playing a very English 'gent' - shouted notes such as "he dropped that like a bar of soap in the shower" . Drinking was tolerated, some of the players looked about 7 and sometimes the ball was actually an apple. Oh, and there were three topless female streakers in under an hour.
3. The masked ball in The Secret Valley was host to the thousands of revellers looking for some Saturday night hedonism once the main stage wrapped up. Flexible performers from London's raunchy nightclub The Box put on a pop-up show amongst the trees and the costumed crowd looked on in awe as they intertwined and wrapped their muscular bodies around red sheets suspended in the air.
4. The Wilderness crowds were lucky enough to have great weather over the weekend, making swimming in Cornbury Park's lake even more appealing. Tots, teens and adults all took a dip in the green waters and we even spotted some swimmers using lily pads for hats.
5. The Secret Forum hosted plenty of stimulating and enlightening talks over the weekend and one of our favourites was given by inimitable comedian, writer and mental health campaigner Ruby Wax. She spoke to a packed tent about how our minds can jeopardise our sanity, while still managing to raise plenty of laughs with personal anecdotes from her own battle with depression.
Check out all the pictures from Wilderness 2013 in our gallery below...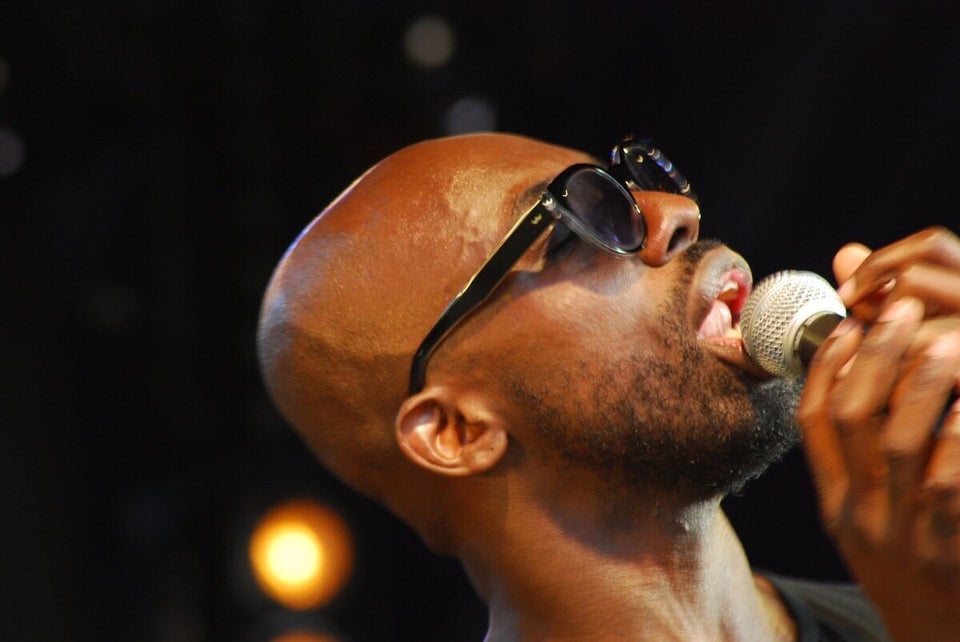 Wilderness Festival 2013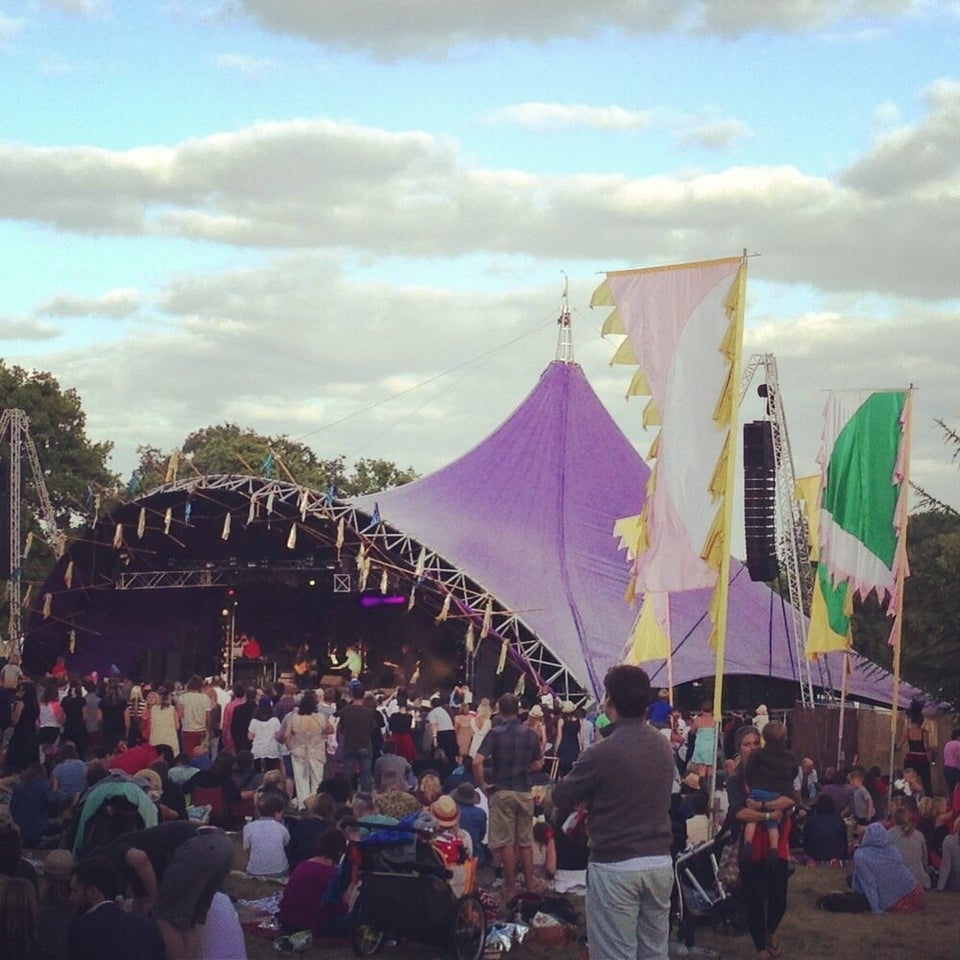 Wilderness Festival 2013
Popular in the Community