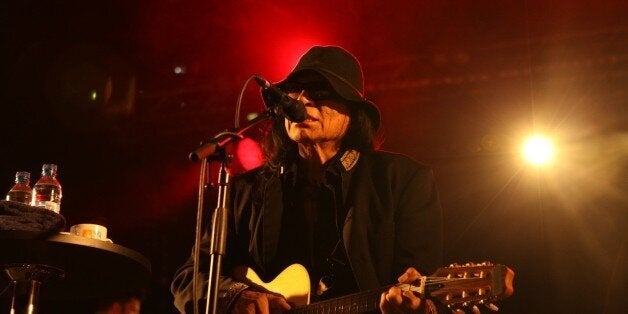 Under the cover of a black Fedora and a smokey haze, the former man of music mystery Rodriguez took to the Wilderness Festival stage on Saturday night.
Before the Oscar Award-winning documentary 'Searching For Sugar Man', the 15,000 strong - largely British - crowd wouldn't have known who the enigmatic folk musician was. However, over 40 years after his albums failed to sell anywhere other than South Africa, he performed for an excited audience.
For several decades the Detroit musician believed his first two albums, released in the early 70s, had failed to resonate.
He was unaware that he had gained a huge following in South Africa, where the fanbase also thought their star had committed suicide.
In the middle of the Oxfordshire countryside at Cornbury Park this weekend, the audience listened carefully to his croaky speaking voice as he spouted political messages such as "more women should run for political office".
Still cutting a mysterious figure, he told festival goers: "I'm a solid 71 so I have to use my senior advantage, be gentle with your anger… hate is too powerful emotion to waste on someone you don't like."
There was an inevitable mass singalong for his best known track,'Sugar Man', which he introduced by saying "get your hugs, stay off drugs".
But it was 'I Wonder' that matched the Saturday night crowd's desire to dance.
Proving that he's no longer an unknown, the Mexican-American announced he will be receiving the highest decoration the French have to offer - the Legion of Honour. Even if you don't like his music it's hard to be unimpressed by Rodriguez's story.
Performing before him was the much younger singer Tom Odell, who played his piano stomping tracks from his debut number one album 'Long Way Down'.
The Brits Critics' Choice winner signed off by throwing a top into the adoring crowd and taking a bow with his bandmates.
Earlier in the day, The Huffington Post UK held a panellist discussion at the festival about how to reduce stress and live more.
Comedian and author Ruby Wax, presenter Cherry Healey, co-founder of Adventure Yogi Claire Hamilton, Burnout to Brilliance coach Jayne Morris and happiness and wellbeing activist Susie Pearl all offered up their knowledge on the debate.
One of the best takeaway lines came from Wax, who said: "Thoughts aren't fact, so don't take them seriously."
Check out all the pictures from Wilderness Festival 2013 below...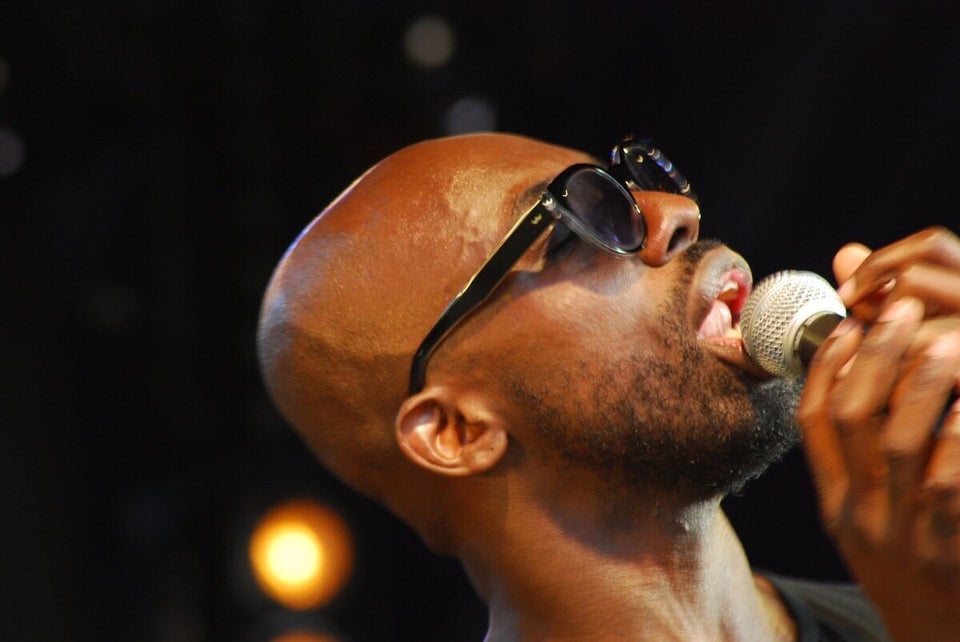 Wilderness Festival 2013
Popular in the Community