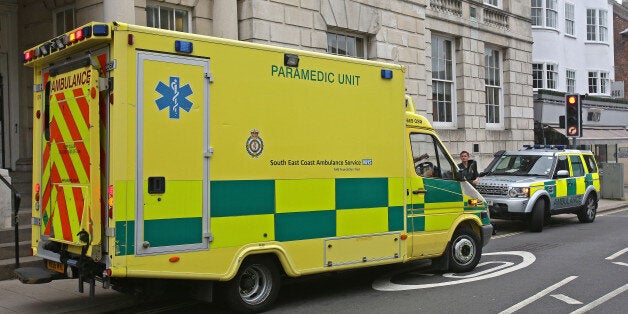 A man ended his night out in a hospital after impaling his buttock on a metal fence.
Medics arrived to find the man stranded with a 2-inch length of fence in his leg, so a section had to be carefully cut away by firefighters before he could be freed, West Midlands Ambulance Service said.
The incident happened as the man was heading home in Bridgnorth Road in Stourbridge, West Midlands.
An ambulance service spokesman said: "Crews arrived to find a man impaled on a metal fence.
"Part of the fence was cut away before the man, believed to be in his thirties, was treated by ambulance staff for an injury to his thigh.
"The patient was stabilised at the scene before being taken to Russells Hall Hospital, in Dudley, for further assessment and treatment."
Popular in the Community