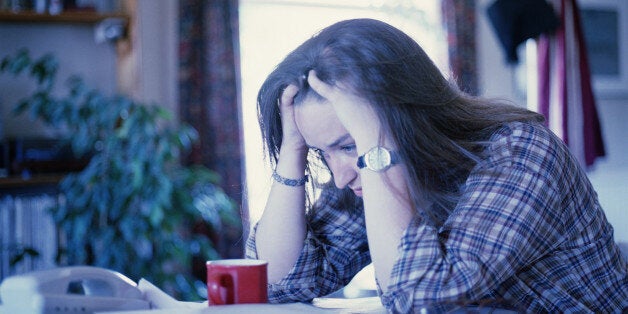 Students applying for university courses through clearing after getting their A-levels feel rushed into making decisions and are more likely to be unhappy with their course, a survey has found.
Thousands of would-be undergraduates are due to enter the annual clearing process tomorrow in an attempt to find a degree course, after achieving lower than expected results or because they have not yet secured a place.
A new poll by the Which? consumer group suggests that high numbers of students find the system stressful and that those who find a place in this manner are more likely to regret their choice.
One in five of the 390 first-year university students surveyed (20%) who gained their place through clearing felt unsupported and on their own during the process, while around one in four felt unprepared (27%) and almost two-fifths felt panicked (38%).
Almost half describe their experience of clearing as stressful (48%).
More than a third agree that they felt pressured into taking the first offer they got through clearing (37%), while nearly half rushed into making a decision about where to go (45%).
Many students believe there should be more information and advice available for those going into clearing, with 40% saying there is a lack of help through the process, the findings show.
Less than half felt prepared when contacting universities about available courses (46%), and around three in four were not sure what to expect when they called them (73%).
Which? also found that students who get university places through clearing are twice as likely to say that they are not happy with their choice of institution than those who did not go through clearing.
One in seven clearing students were not satisfied with their university (13%), compared with just 6% of other students. And one in 10 clearing students were dissatisfied with their choice of course (10%), compared with 6% of other students.
Three in 10 of those who got degree places through clearing (30%) wished they did more research into their university and course, the poll found.
One in six regretted their course (15%), while around the same proportion regretted their choice of university (17%). In contrast, 9% of other students regretted their course and the same proportion regretted the institution they chose.
Jenni Allen, from Which? University, said: "Choosing the right university and course is hugely important so even in clearing, students shouldn't rush or feel pressured into a decision they may later regret.
"Students should use free advice sites like Which? University which has a wealth of practical, impartial information to help students going through clearing this year."
Related