'X Factor' bosses are reported to be pushing Simon Cowell into making a return to his judging role on the UK version of the show.
ITV's three year contract with the music mogul's production company, Syco is up for renewal at the end of this year and the broadcaster is said to be keen for Cowell to sign on as a judge as part of the £50m negotiations.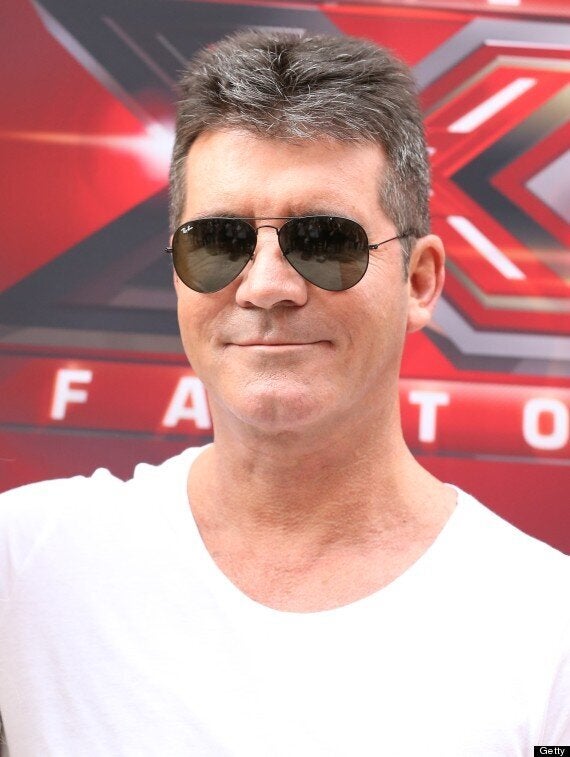 Despite 'The X Factor' remaining the biggest show on television, last year's series scored the lowest ratings since 2006 but ITV believe that Cowell's return would give the singing contest a boost.
Cowell stepped down from his judging role on the UK show to launch and become a judge on 'X Factor USA', which he earns around £100,000 an episode for but it has struggled to compete with its rival, 'American Idol'.
Cowell's PR spokesman Max Clifford told The Guardian: "Obviously, everybody to do with the show wants Simon because he gives it an extra quality, we understand that, but with his commitments over there he simply can't be in two places at once."
And Sharon Osbourne, who has returned to the show after quitting in 2008, has said she has no plans to extend her 'X Factor' comeback beyond this year's series.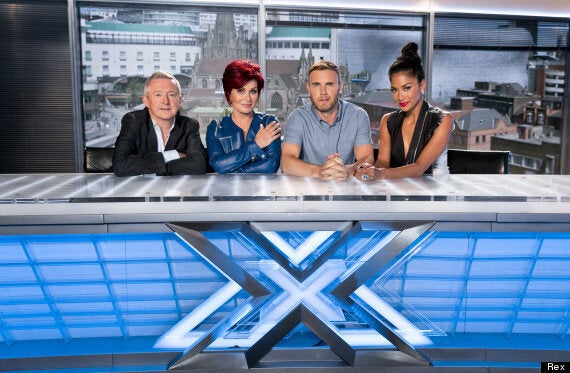 This year's 'X Factor' judges
But despite the shake-up in judges, ITV's chief executive Adam Crozier said he is confident that the show has plenty of mileage left.
"It is going to be around for quite some time," he said. "It remains a very important programme for ITV."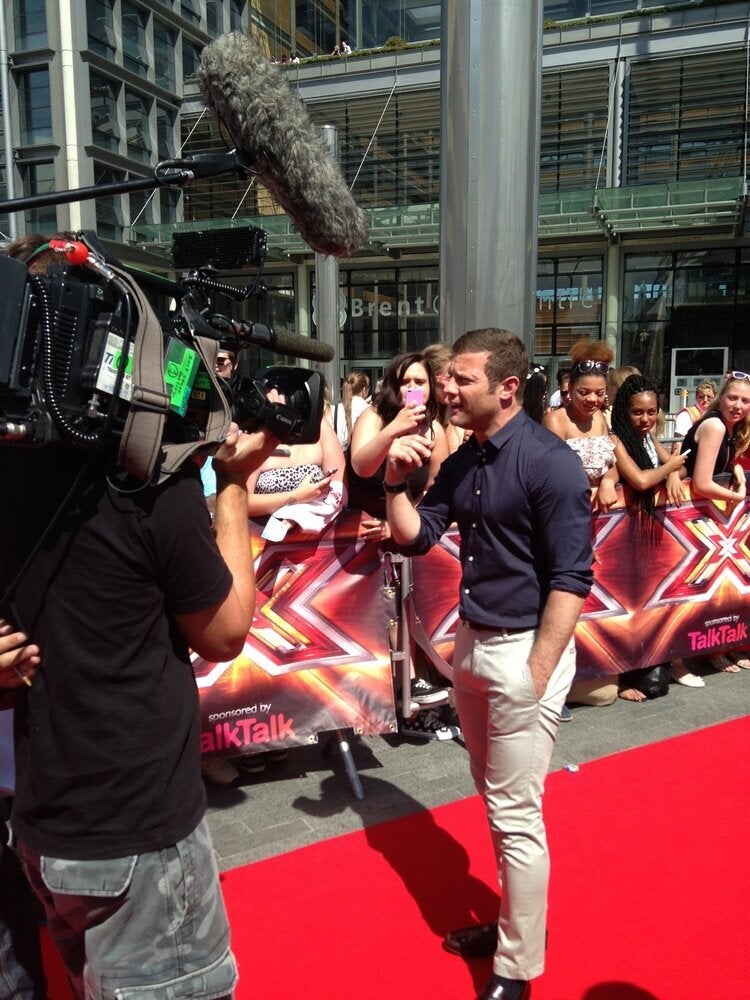 Behind The Scenes at X Factor auditions