The Mississippi-born singer died of a heart attack and a suspected overdose on August 16, 1977.
His death shook the world, and even the American president at the time was moved to make a statement about it.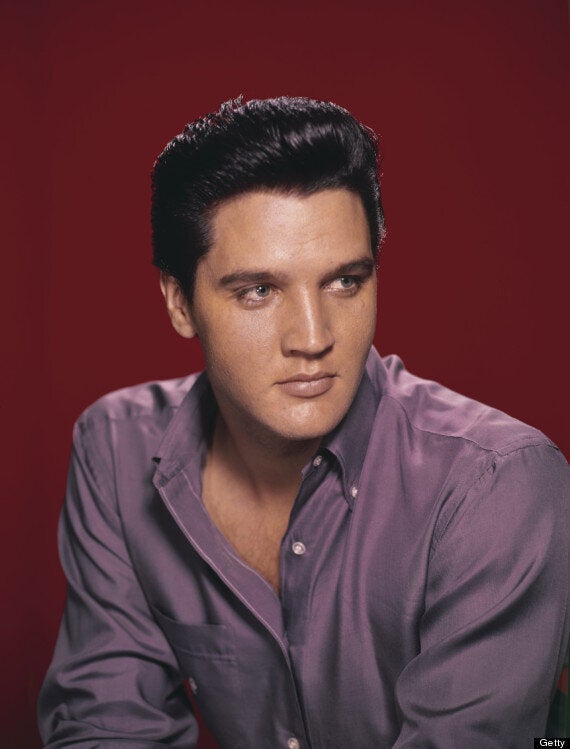 Elvis Presley (pictured here in 1956) died on August 16, 1977
Jimmy Carter said: "Elvis Presley's death deprives our country of a part of itself. He was unique and irreplaceable. More than 20 years ago, he burst upon the scene with an impact that was unprecedented and will probably never be equalled.
"His music and his personality, fusing the styles of white country and black rhythm and blues, permanently changed the face of American popular culture. His following was immense, and he was a symbol to people the world over of the vitality, rebelliousness, and good humour of his country.
Had he lived, the King of rock n' roll would now be 78-years-old. Rest in peace, Elvis.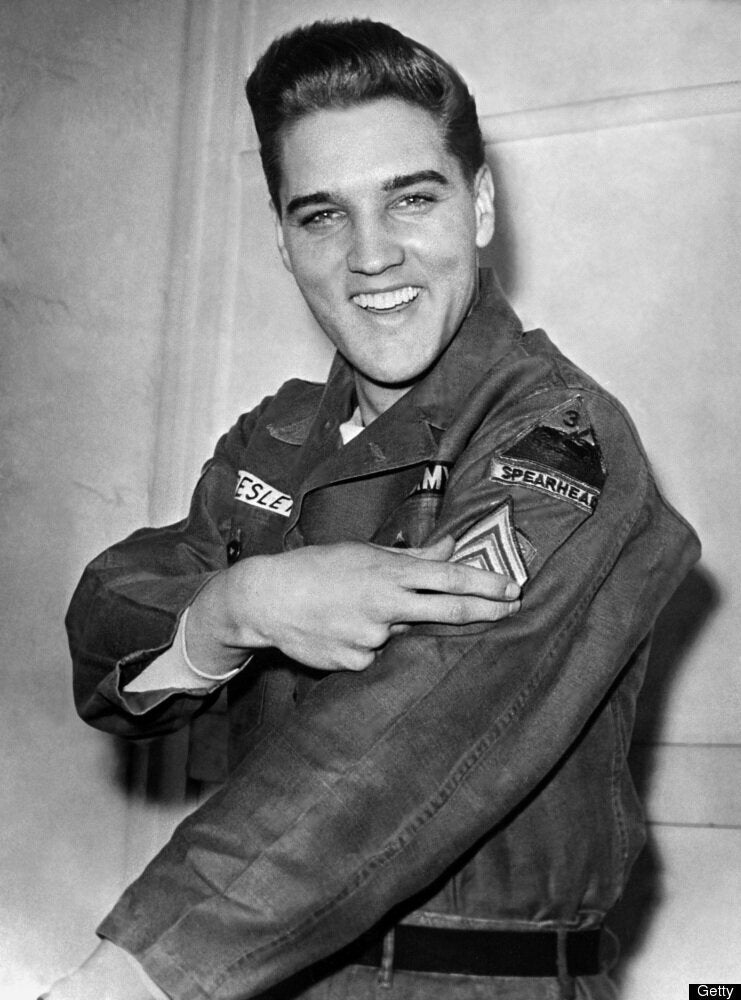 Elvis Presley