Ultimately, Real Madrid gazumped United and bought Özil, fresh from a dazzling South Africa World Cup, for a bargain £12.75 million. It was the age of "no value" in the transfer market, according to Ferguson, who instead settled on signing one-time vagrant Bébé for £7m. He hasn't played for United since February 2011.
Three years on, and Real Madrid have apparently offered/United are considering a bid for German international Özil, who could be sacrificed for the greater good, who goes by the name of Gareth Bale.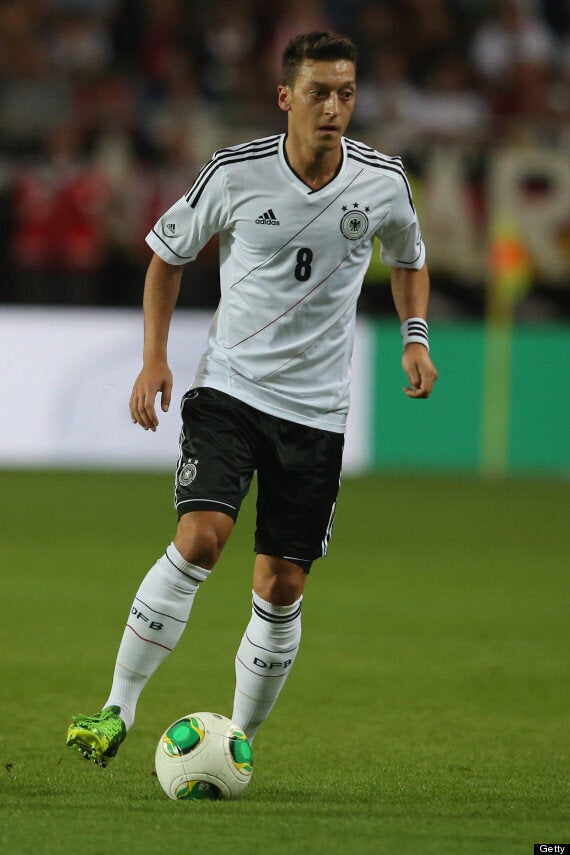 Özil was wanted by United three years ago
Both the Mirror and the Mail run with Özil-to-United stories this morning two days after Spanish TV show Punto Pelota suggested United were keen on the 24-year-old.
United have still not reinforced their squad under David Moyes, over four weeks after executive vice-president Ed Woodward left the club's pre-season tour to attend to "urgent transfer business".
Özil, a brilliant playmaker, would obviously improve United but is not a priority. Özil, agog at Nani's red card in March
For one, Özil is not a central midfielder - an area United have not strengthened since 2007 - or a left-back, though he would be a superior asset on the wing ahead of the squad's current list of unreliables.
Antonio Valencia last week cited a number for his unwillingness to take on an opponent, with some fans justifiably calling for him to be sold on the back of such gormlessness alone. Ashley Young remains unloved by United fans and the nomadic Nani's contract expires next year. Wilfried Zaha, meanwhile, is a diamond so rough you'd cut your hands just handling him.
Then there is United's tendency to wasting No.10s. Both Wayne Rooney and Shinji Kagawa were victims of Ferguson's tinkering and have rarely played in their preferred role off the striker. Rooney wants to leave, partly because he is played out of position, while there is pressure on Moyes to use Kagawa properly in his second season.
Many thought signing Kagawa was a shrewd investment, but the concern was whether Ferguson, whose tactics were occasionally outdated in the winter of his managerial career, would know what to do with him.
So indecisive was the Scot he substituted the Japanese at West Ham when, bizarrely, he thought United would have won the game if Kagawa had stayed on "because Shinji was doing really well".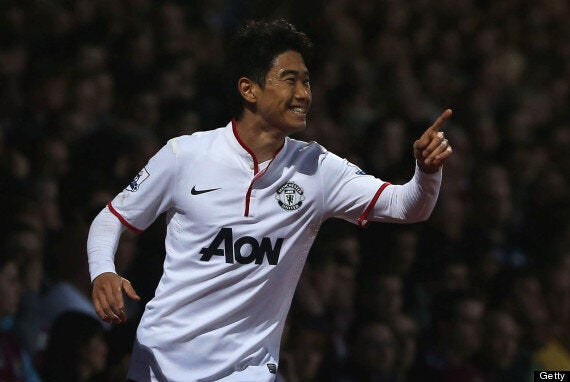 "Well done Shinji, but off you come"
"I'd already given the fourth official the card," Ferguson explained at the time. "Javier [Hernández] was stood on the touchline when we scored the second goal.
"I think if I'd have changed my decision then I think we'd have won the game because Shinji was doing really well," he added, much to Jürgen Klopp's chagrin.
Of course, if Rooney stays and Özil arrives United would have an exciting trio to support Robin van Persie. That would of course depend on the triumvirate having a telepathic understanding of each other's game and interchanging seamlessly under Moyes. Too good to be true? Almost certainly.
Popular in the Community