Three students have been left with their futures in tatters after their school gave them the wrong information about their A-level courses, which led to them losing their places at university.
Pupils at Copland Community School in Wembley, London, were informed by teachers their business studies course with the equivalent of two A-levels. But on results day - after spending two years studying and working towards the qualification - they discovered it equated to just one A-level.
"I want my story to be heard because I don't want this to happen to anyone else."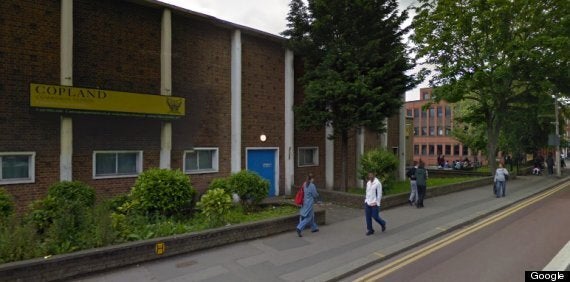 Three students from the school lost places at university
The school was recently placed in special measures by Ofsted and the teaching was branded "inadequate" by the watchdog. The report stated: "Some classrooms provide a completely unacceptable environment in which to teach and learn."
Speaking about the blunder, ead teacher Dr Richard Marshall said: "I have apologised unreservedly to these pupils and their families - this should never have happened.
"We have managed to help one of the pupils find a university place and are trying to do the same for our other two students.
"I have assured the pupils and their families that I will not let this matter rest. I am investigating how this happened and will take appropriate action."
Brent Council added: "We sympathise with the pupils affected by this serious error.
"An investigation will take place at the school to identify where responsibility lies and appropriate action will be taken.
"We are working closely with the new head to address failings in the school."
Bedfordshire University has been contacted for comment and is aware of Mathias' situation.
Related