An 18-year-old is believed to be the first person to be charged with murder because of his tweets.
Cody Hall's vehicular manslaughter charge was upgraded to murder, partly because he boasted about driving dangerously on Twitter, authorities said.
He is now being held without bail over the death of Diana Hersevoort, 58, who was struck as she cycled in Dublin, California, on 9 June. Her husband Johannes survived the collision with a broken arm.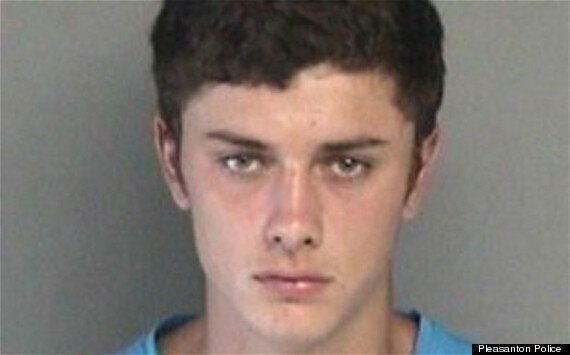 Cody Hall is being held without bail over the death of bicyclist Diana Hersvoort
Hall's driving record and pattern - along with Twitter posts in which he allegedly boasted of speeding at 140mph and urged: "Someone come on a death ride with me!!!" factored in upgrading the charge to murder, the San Francisco Chronicle reports.
Hall had been driving at 83mph in a 40mph when he hit the Hersevoorts.
The Twitter message will likely serve as a "pre-offence statement", similar to an email or handwritten note, to support the prosecution's theory of "implied malice" required to prove a murder charge, Brian Welch of the Santa Clara District Attorney's office told the Bay Area News Group.
It will now be up to a jury to determine whether Hall's tweets expressed intent to commit murder.
Related