Lady Gaga's feud with Perez Hilton has taken a dramatic turn, after she accused him of stalking her when he turned up at her apartment building in New York on Sunday.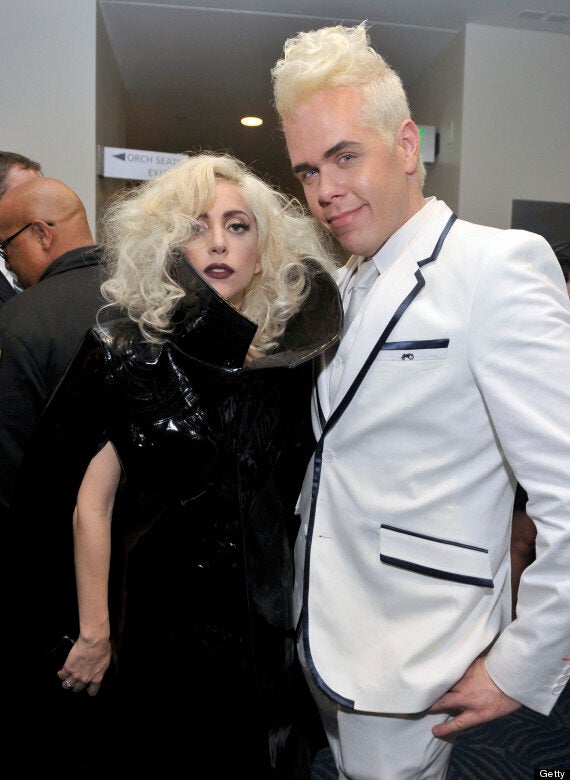 Lady Gaga and Perez Hilton used to be friends
After one fan tweeted her alerting her to the fact he was at her apartment, Gaga - who was not in at the time - asked them to take a picture, adding how it was a 'serious' issue.
She then tweeted Perez directly, after a number of fans confirmed it was him, raging: "STAY AWAY FROM ME + MY FAMILY YOU ARE SICK TRYING TO RENT AN APARTMENT IN MY BUILDING TO STALK ME. LEAVE ME ALONE!!!
"DO I NEED TO BE SHOT IT IN THE HEAD FOR PEOPLE TO UNDERSTAND THAT HIM AND EVERYONE ELSE THAT HARASSES ME HAS GONE TOO FAR? IM A HUMAN BEING," she added.
Asking fans to alert security, Perez was then reportedly escorted from the building.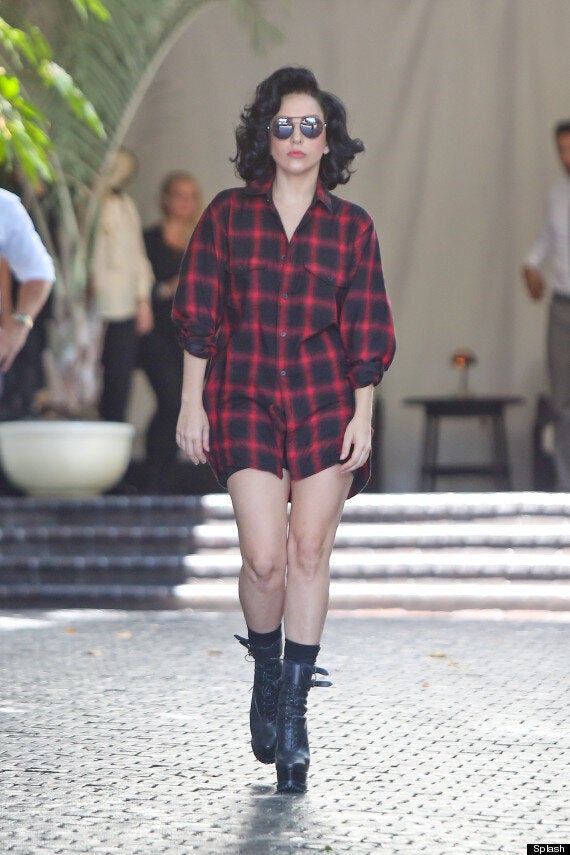 Lady Gaga out and about in LA on Sunday
The pair used to be close friends in the earlier stages of Gaga's career, but have since fallen out, with Perez regularly running negative stories on his website about his former friend.
"After a day of innocent house-hunting, I am devastated and my heart hurts that my former very good friend, a person I used to call my "wifey" and travelled the world with, is making very public and very untrue allegations about me on Twitter," he wrote.
"While it is still too painful for me to go into detail about why I chose to no longer make her a part of my life, I will say that I am a critic and not a 'stalker'.
"Any allegation that I am stalking her, based on a day of house hunting with my baby boy and my mother, is utterly false, defamatory and now appears to be putting me and my family in danger."
He continued: "I will continue to be a critic - in a way that is not mean or involves name-calling, and I will continue to have an opinion and talk about music and songs, like Gaga's 'Applause'. I hope her fans stop sending me death threats, as the suggestion that I pose a danger to Lady Gaga is preposterous.
"If her fans want to send a message of support to Lady Gaga, they should buy her music. Notwithstanding my feelings about our personal relationship, I do wish Lady Gaga happiness and continued success and I assure you my family house hunting has nothing to do with her," he concluded.
Looks like this feud is far from over...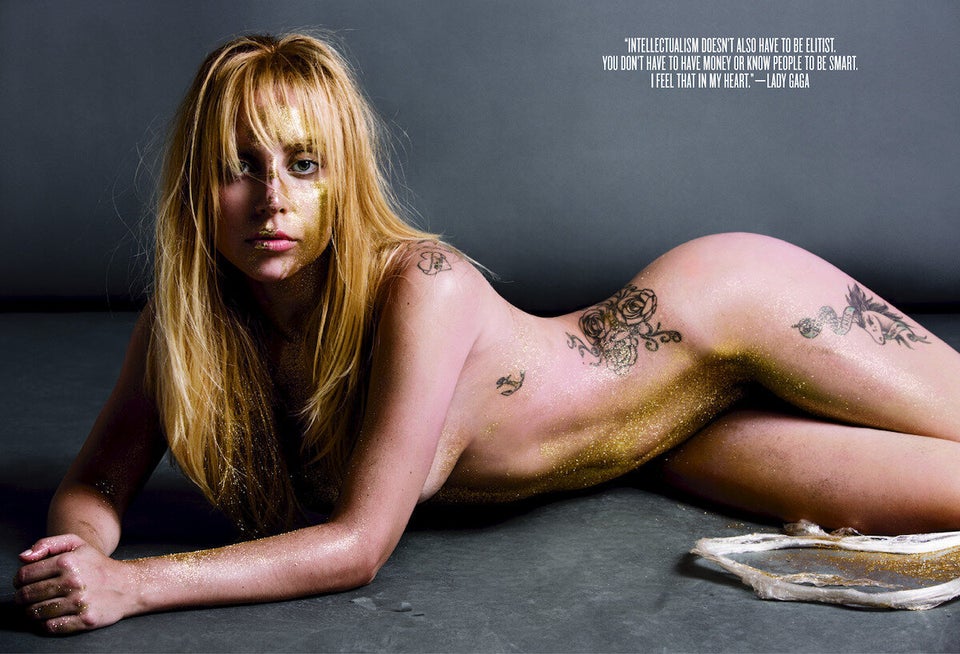 (NUDITY WARNING) Lady Gaga Shoot For V Magazine