The 28-year-old right-back was bought by Mark Hughes in 2008 for £6.45 million from Espanyol and has emerged as a fans' favourite.
Zabaleta was named player of the year by supporters for 2012-13 and the Argentinian was a key cog in the club's 2011 FA Cup and 2012 Premier League wins.
Zabaelta is a fixture in the City side
"I have been here for five years and it feels like home. Signing a contract extension with the club makes me feel very happy," Zabaleta told City's website.
"I think we have got a great squad, fantastic players and hopefully we can win something this year."
Despite winning two major trophies with the club, Zabaleta became only the third player to be sent off in an FA Cup final during City's surprise defeat to Wigan Athletic in May.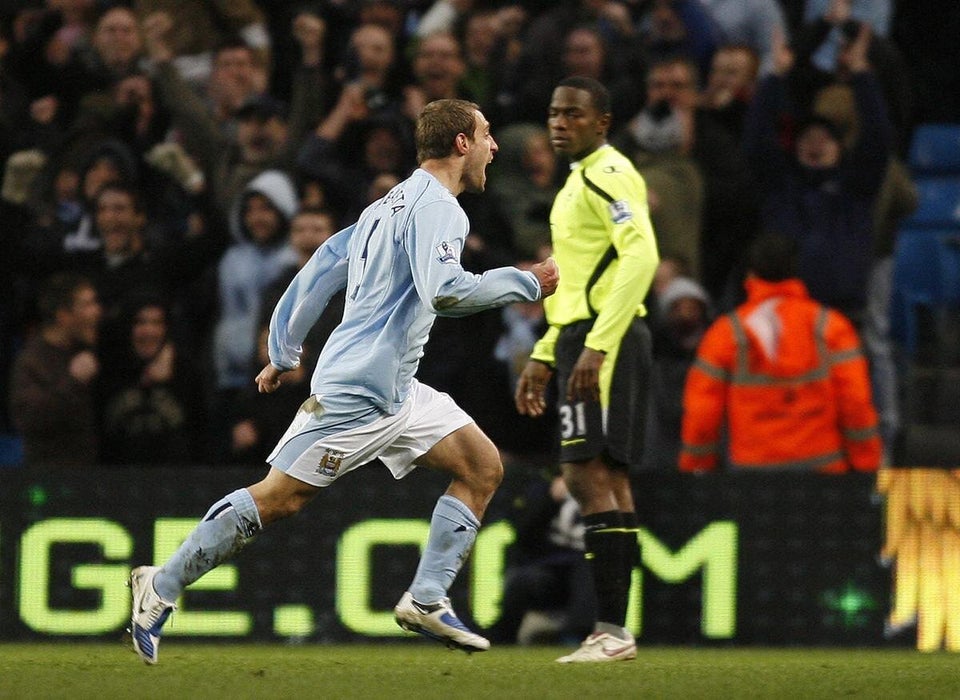 Pablo Zabaleta's City career
Zabaleta will start for the Citizens in their curtain-raiser against Newcastle at the Etihad Stadium tonight.
Related