Moritz Erhardt, a student who had been working as an intern at Bank of America's investment wing Merrill Lynch in London, was found dead on Thursday amid rumours that he had been working excessively long hours.
The 21-year old business student was described by Bank of America spokesman John McIvor as "outstanding".
"He was popular amongst his peers and was a highly diligent intern at our company with a promising future," McIvor said in a statement, "Our first thoughts are with his family and we send our condolences to them at this difficult time.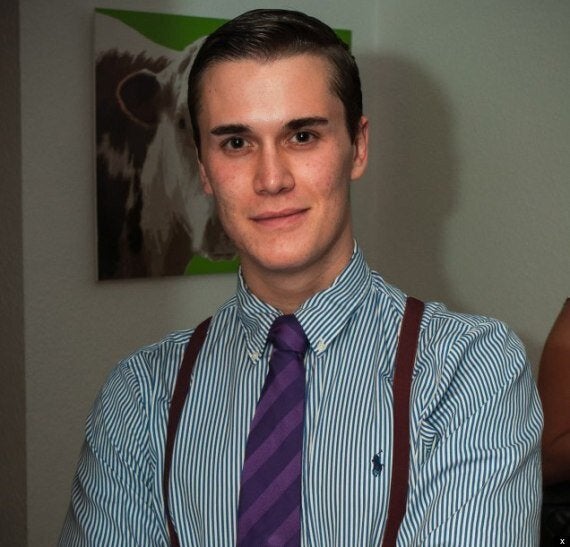 Erhardt was understood to have been a week away from finishing his seven-week summer internship at Merrill Lynch when he was found dead in Claredale House student accommodation, in East London's Bethnal Green on Thursday night. It has been claimed that he suffered a fit or seizure after working punishingly long hours.
"Obviously, there'll be some sort of investigation," McIvor said. "Anything else is speculation."
Erhardt's passing sparked internet claims that he had been working flat out with very little sleep in order to impress his bosses.
On one site, wallstreetoasis.com, many users claimed that Erhardt regularly worked late into the night, with one saying he was "one of the best interns at BAML" and had spent "three-all nighters" in a row before his death.
On Friday, the Claredale complex issued a statement to residents, which read "Some of you might be aware that the emergency services were called to Claredale yesterday evening.
"The reason for this is that we were made aware of an incident involving one of our residents. Sadly the resident concerned had passed away.
"To avoid any rumours or misinformation, we would like to inform you all that there were no suspicious circumstances surrounding the death."
Paid interns at Merrill Lynch normally earn at least £30,000 a year pro-rata, but can get up to £45,000. Erhardt, from Germany, was an exchange student at the University of Michigan's Stephen M. Ross School of Business until May.
Related