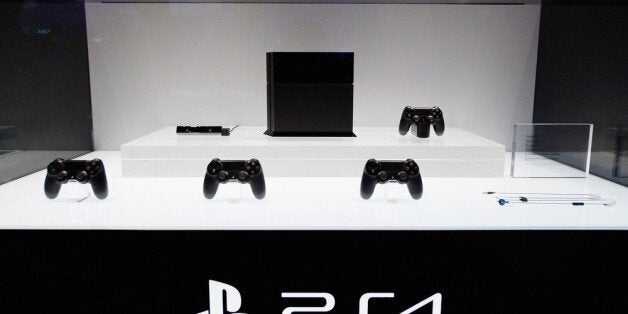 Sony has announced that its next generation PlayStation 4 games console will be released on 29 November.
The machine will cost £349 when it hits retail stores in the UK - and $399 when it is released two weeks earlier in the US.
Sony added that more than one million PS4 machines have been pre-ordered so far.
Sony made the announcement at its annual Gamescom press conference in Cologne, Germany.
Other major games companies including Microsoft and EA made their next-generation pitches at the event, with the former confirming that a free copy of FIFA 14 will be included in every Xbox One console pre-ordered before launch - expected at a similar time to the PS4.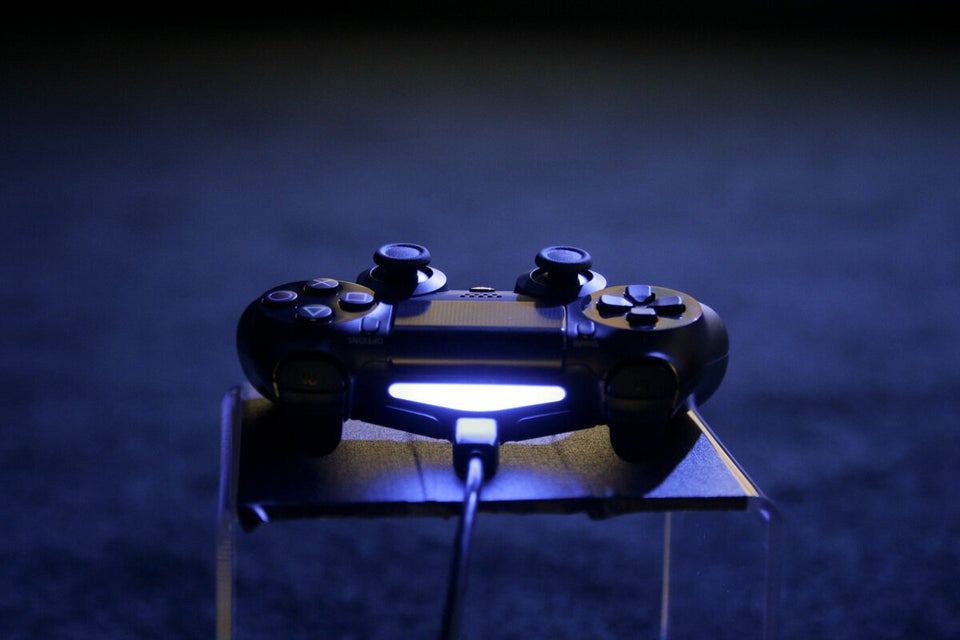 PS4: Hardware In Pictures
Price of the 12GB PS3 cut to €199 in Europe
Discounts on key launch titles including Call of Duty: Ghosts and Assassin's Creed IV offered at a "significant discount" for PS4 if a user already owns the PS3 version
In total 15 new PS4 or PS Vita games were announced, mainly indie titles
PS Vita price cut to €199, or about £170 and "significant reductions" promised to price of PS Vita Memory Cards
Borderlands 2 for PS Vita will be launched in 2014
Critically-acclaimed indie game Fez will be coming to PS Vita, among a range of other indie games including the sequel to Hotline Miami
Little Big Planet Hub - a free to play service with an emphasis on in-app purchases - will launch on PS3 later in 2013
Gran Turismo 6 will launch on 6 December 2013 for PS3 - and a full-length feature film will be produced by Sony Pictures, inspired by GT Academy
"The PS4 system focuses on the gamer, ensuring that the very best games and the most immersive experiences are possible on the platform. The PS4 system enables the greatest game developers in the world to unlock their creativity and push the boundaries of play through a system that is tuned specifically to their needs."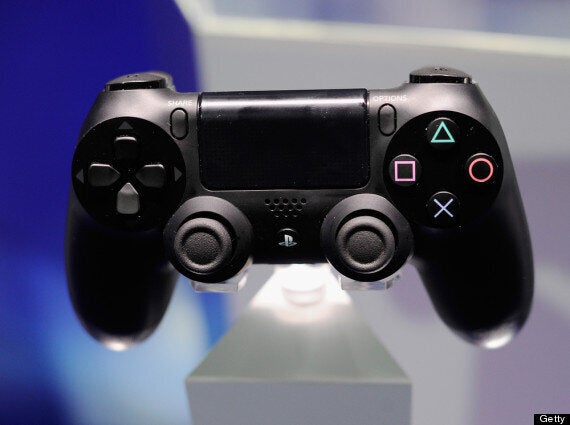 Popular in the Community