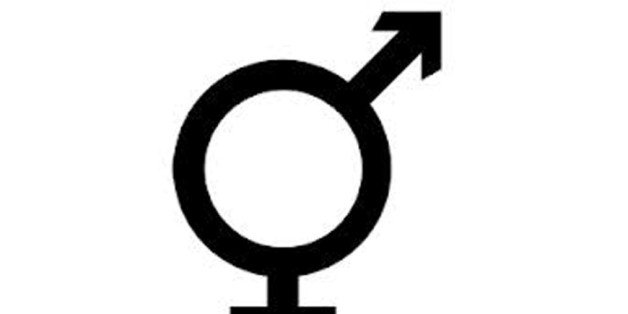 Germany is set to be the first European country to introduce a third, "indeterminate" gender option on birth certificates.
Come 1 November, a law change means parents will be able to select a "blank" option, as well as the standard choices of "male" and "female", German newspaper Süddeutsche Zeitung reports.
It means parents will not have to determine their baby's gender, essentially allowing those born with the characteristics of both sexes to choose whether to become male or female in later life.
The new law also allows individuals to "opt to remain outside the gender binary altogether."
Transsexuals are already legally recognised in Germany, though hermaphrodites have always been forced to register as male or female at birth.
The new law was voted in as an amendment to the Civil Status Act on May 7 by the German legislature.
FarMZ, a German Family Law Journal, has warned that once the option is legal, those who chose to identify as "blank" will face a host of bureaucratic headaches when travelling abroad. It suggests Germany introduces an "X" to designate third-gender identifiers on their passports to remedy this.
Despite the advance, which comes six weeks after Australia became the first country worldwide to introduce legal guidelines on gender recognition, some say not enough is being done to accommodate the distinction.
"Things are moving slower than they should at the European level", Silvan Agius, policy director at human rights organisation ILGA Europe - the European chapter of the International Lesbian, Gay, Bisexual, Trans and Intersex Association told Der Spiegel.
He added: "Though Brussels has ramped up efforts to promote awareness of trans and intersex discrimination, I would like to see things speed up.
"Germany's move will put more pressure on Brussels. That can only be a good thing."