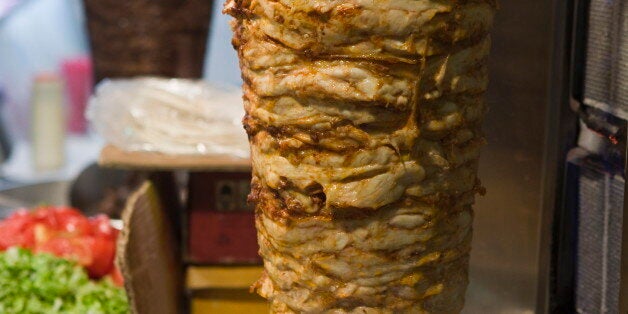 It's a common problem: do you satisfy your stomach and go for the kebab breath, ruining your chances of a post-party snog? Or do you quash your grease cravings and keep yourself prime to pull?
Well, three German students have come up with the solution to all your first-world problems: a drink which cures kebab breath, reports The Local.


Despite their first batch tasting of "soup with old socks", the trio persevered and came up with the perfect potion - a mixture of cloves, ginger, parsley, mint and lemon.
Jan Plewinski and Roman Will concocted the idea while drinking in a pub, according to German newspaper Westdeutsche Allgemeine Zeitung (WAZ). Parsley is often chewed to banish bad breath as it contains lots of chlorophyll, and after recruiting fellow student Tobias Balke, Papa Turk was born.
Samples were initially tested out in a kebab shop in Bielefeld, North Germany, and proved so successful that a further 10,000 bottles have been dispatched to other German takeaways.
Related