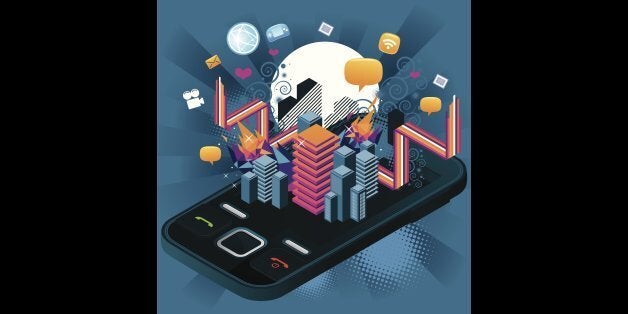 Truly brilliant, game-changing inventions often inspire innovation and improvement.
They can also inspire some bizarre modifications.
Take the motor engine. For every classic sports car in the car park, there is a one wheeled motor scooter propped up beside it.
It's no surprise that, amongst the hundreds of thousands of apps on the market and the high levels of technical innovation and creativity on display, you will uncover some peculiar creations.
To give you a flavour of what's on offer, we've scanned the app store shelves to retrieve some of the weirdest apps around.
Some are clearly meant to be a bit of fun, some are surprisingly useful, but a few are just extremely strange.
Related