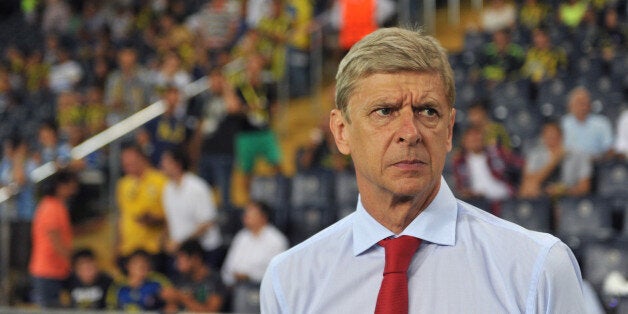 The Sun's back page splash had the best take on Arsenal's 3-0 demolition of Fenerbahçe: Arsène Wenger, much to his (possible) chagrin, has another £25 million to spend.
Already the Gunners have been linked with a £30m+ bid for Real Madrid's Karim Benzema which, with Arsène, might worsen, rather than improve, his mood.
Since pre-season, Wenger has become grumpier and grumpier.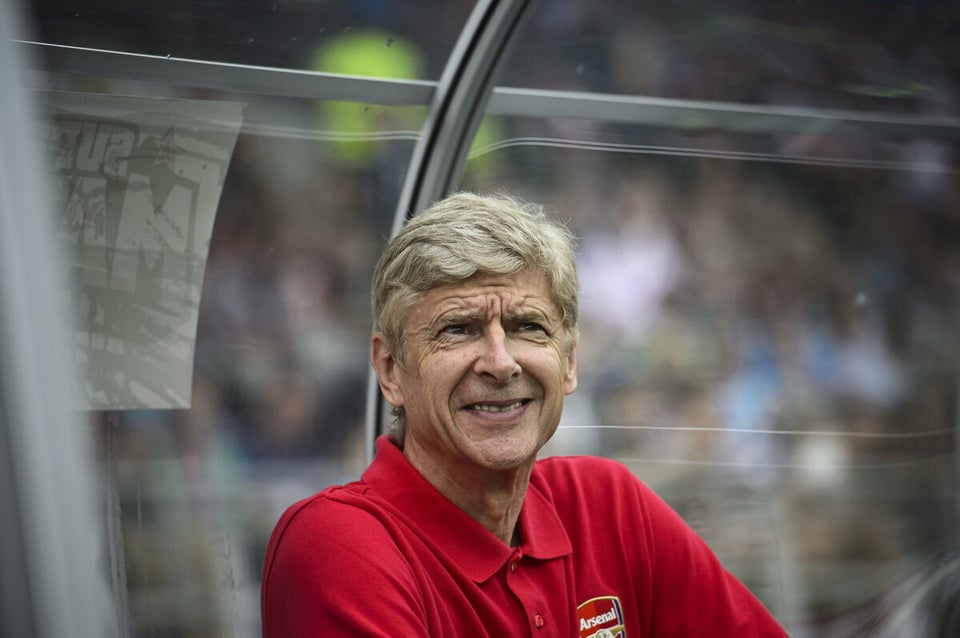 Arsène: From happy to unhappy