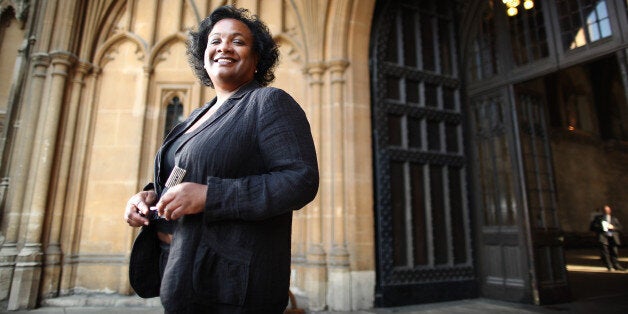 Diane Abbott has dropped a strong hint that she may run for mayor of London once Boris Johnson's second term ends in 2016.
In an interview with Progress magazine published on Wednesday, the Labour MP and shadow health minister said while she would "obviously" want to be a minister in an Ed Miliband led government she "wouldn't rule out" a run for City Hall.
"Londoners don't want a party hack. Big cities never want a party hack," she said. "They want someone who's independent, [who] will stand up for them."
Asked by Mumsnet back in March if she she would run for mayor, Abbott replied: "I am not ruling it in or out."
Abbott demonstrated her independence from the party leadership by criticising it for not doing enough to stand up to the anti-immigration message being promoted by the government.
"Not that many members of the shadow cabinet represent a diverse London constituency and views about race and immigration are different once you step outside London if you think about it.
"So I think Ed himself means well and is doing his best but as a party we should do [more] because, it's what I said, it's a downward spiral."
Abbott's criticism of Miliband's approach to immigration comes as several Labour figures including John Prescott have attacked his leadership of the party.
If Abbott did seek the Labour nomination for mayor she would face stiff competition from other sitting MPs. Tottenham's David Lammy is widely expected to run and shadow justice secretary and Tooting MP Sadiq Khan is rumoured to be considering a bid.
Related