Katherine Jenkins is reportedly a single lady again.
The mezzo soprano is said to be nursing a broken heart after splitting from boyfriend Adam Bidwell, according to the Daily Mirror.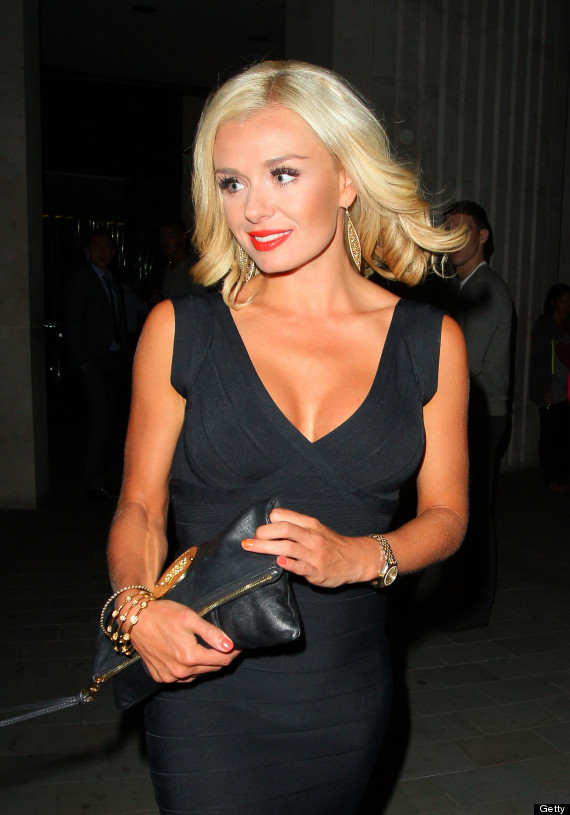 Katherine Jenkins
She had been dating stockbroker Adam, a close friend of Prince Harry, for six months.
Friends of Katherine, 33, said the couple split because of Adam's work commitments and training for a charity boxing match, where he is due to fight Richard Branson's son-in-law Fred Andrews.
A source said: "Adam has been training really hard for this boxing match and has been really under the cosh at work. These two factors made holding down a relationship almost impossible. It put a massive pressure on them.
"It was Katherine's decision but she still loves Adam and will continue to support him as a friend. Despite this she is incredibly sad and feeling pretty raw - splitting up is always painful."
Katherine began dating Adam 18 months after separating from former fiance Gethin Jones and was previously in a six-year relationship with Steve Hart of the 90s boyband Worlds Apart.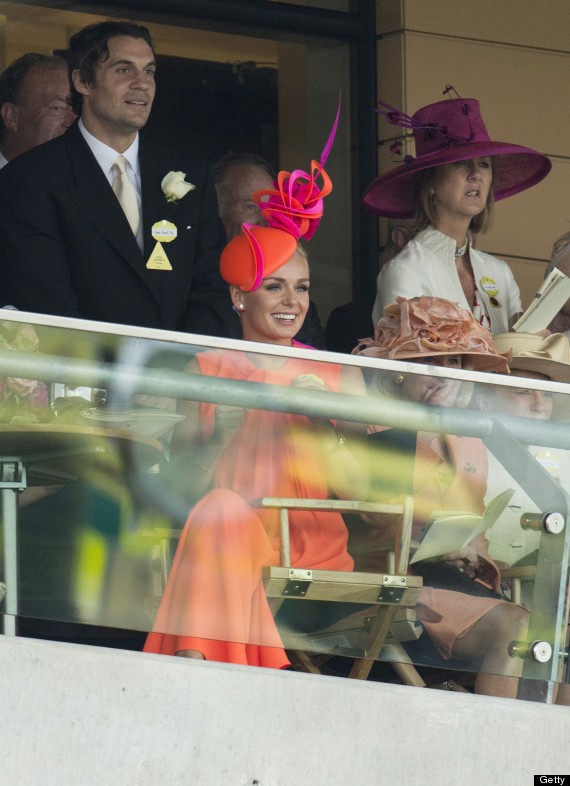 Adam Bidwell was spotted with Katherine at Ascot
In the past she has said: "Public break-ups are difficult. Going through that is devastating anyway but when it's 'out there' people feel free to comment.
"My big dream is children and getting married. For women in my business it's very difficult to decide when to stop. But I can't wait to be a mum and if - please God - I am, I think it's a gift and I want to enjoy it."
LIKE US ON FACEBOOK | FOLLOW US ON TWITTER