Of course, it divided opinion upon its Instagram debut on Sunday, but it was by no means Chez's first time under the artist's needle - the former 'X Factor' judge has quite a history of ill-advised tattoos, as it turns out...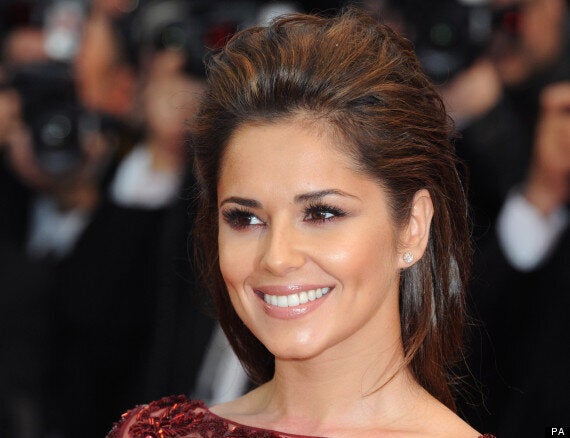 Cheryl was inked even before finding fame on 'Popstars: The Rivals' in 2002, already sporting a butterfly tramp stamp.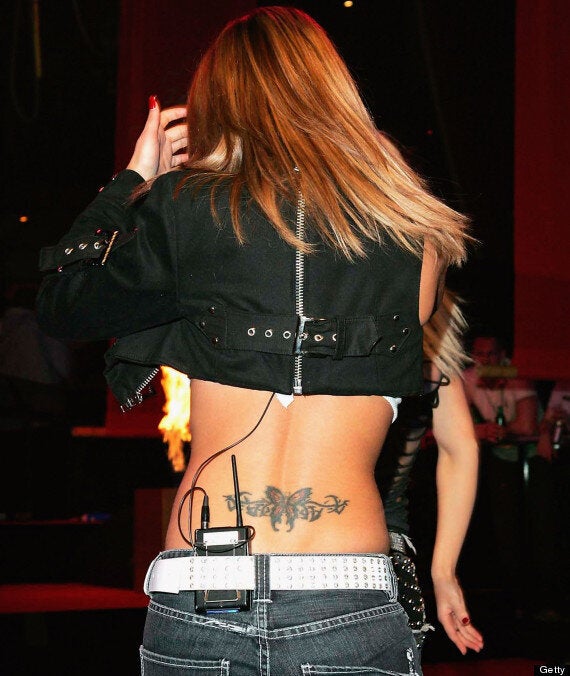 She also already had a Tweedy-Pie etched on her bum, as it was her childhood nickname. Nice thong, Chezza!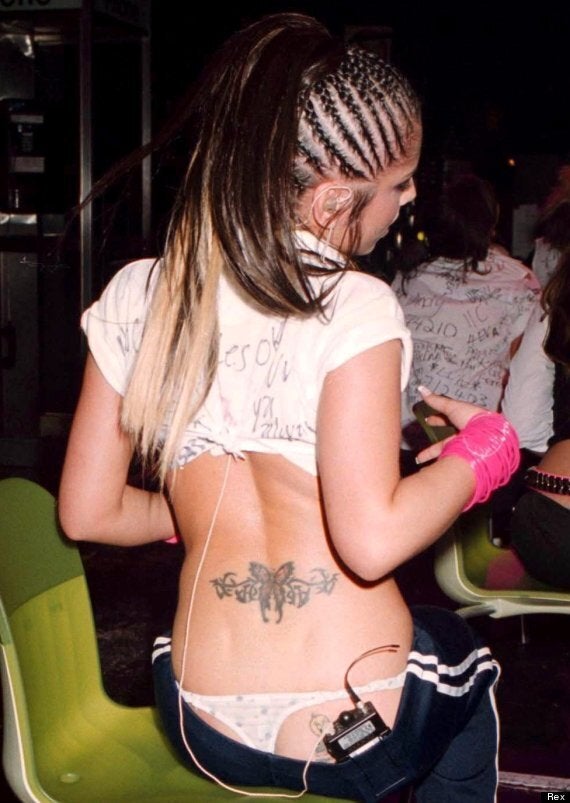 After finding fame with Girls Aloud, she soon had a barbed wire tat etched around her right thigh, complete with a treble clef, cos she's musical, innit.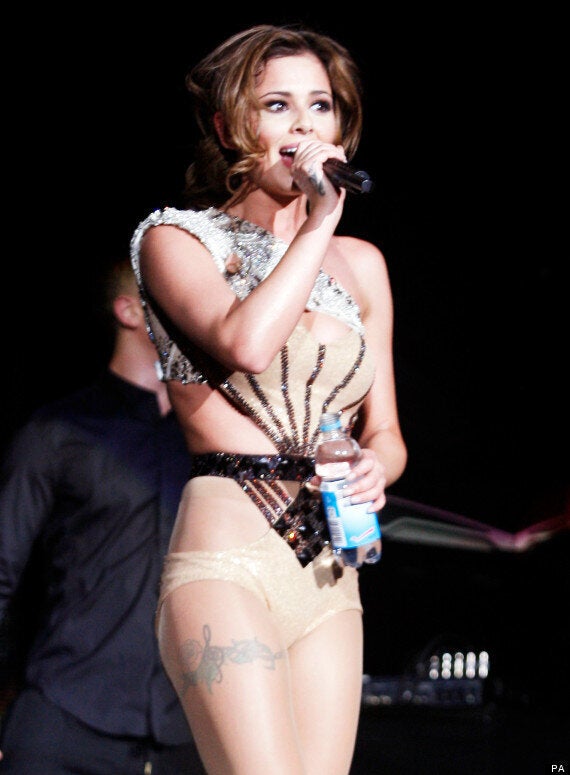 Cheryl added to her collection with a (now much-copied) tribal design on the side of her right hand.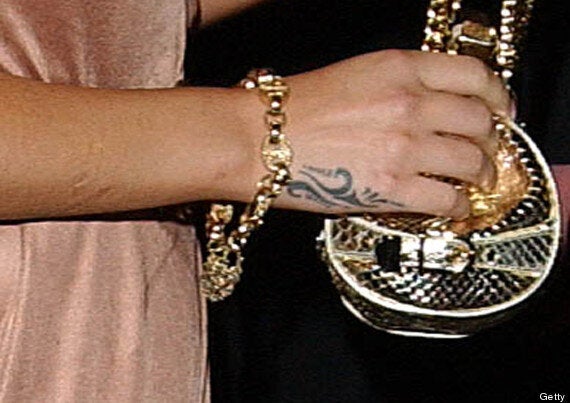 She then had 'Mrs C' inked on the back of her neck in honour of her husband Ashley, following their wedding. Bet she regrets that one now.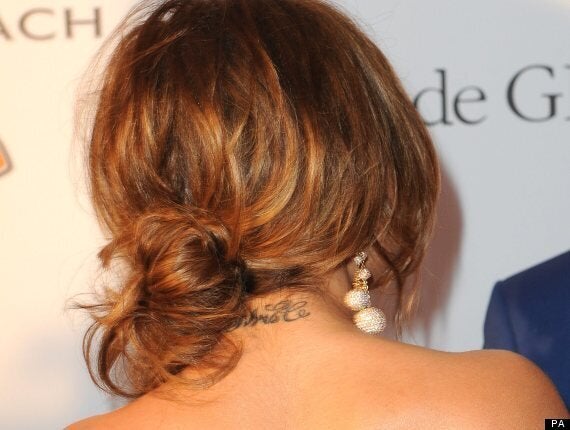 Cheryl also showed off another design on her bum at the Brits in 2009. Cheeky!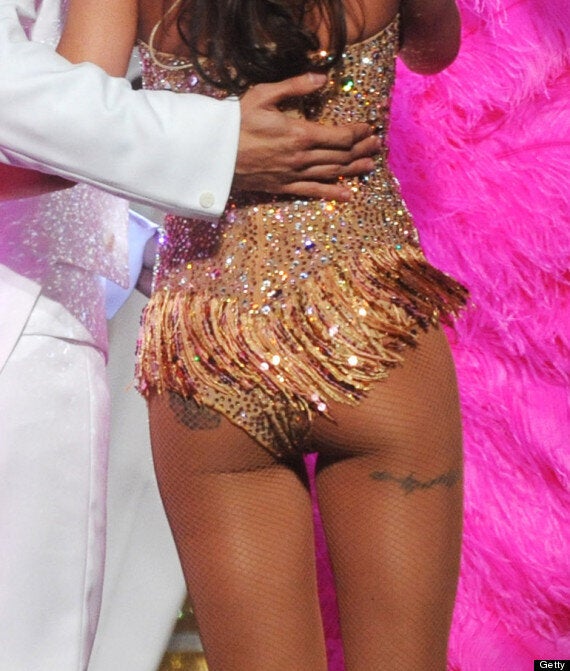 Chez then decided to go large with her tattoos, expanding her back tat with a vine design over her original butterfly, which she revealed at the NTAs 2011.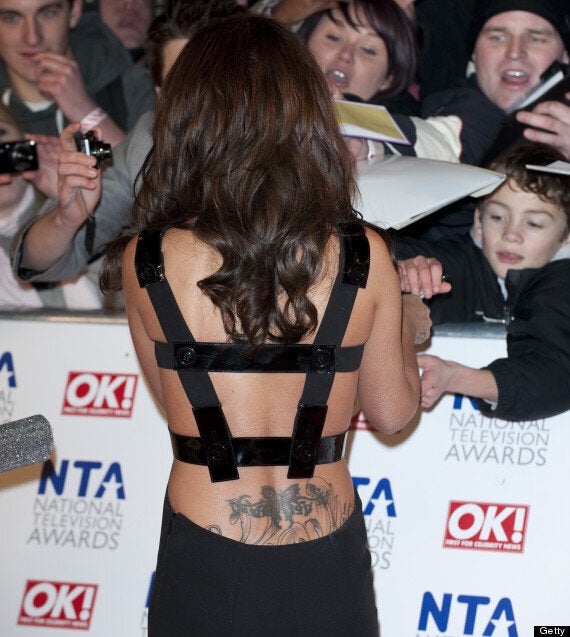 Then, her 'Call My Name' video released in 2012 seemed to suggest the tattoo continued down her leg. Looks like she's not wiped properly to us.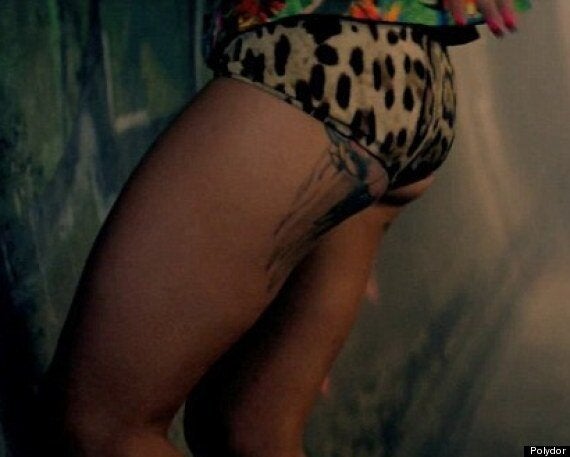 Then, in 2013, she shocked the world (ok, us) when she revealed her giant rose tattoo while performing with Girls Aloud on their Ten reunion tour, which covered most of her previous tattoos.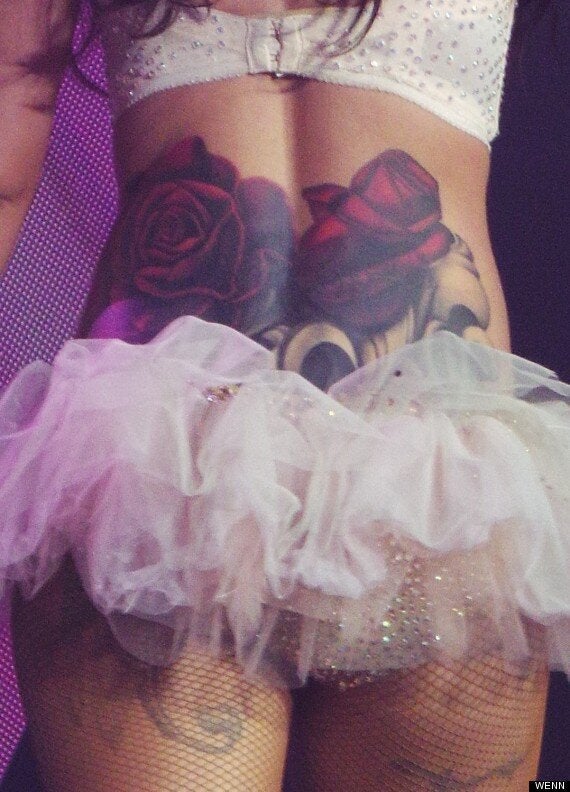 But this wasn't the end of it. Oh no. Not by a long shot.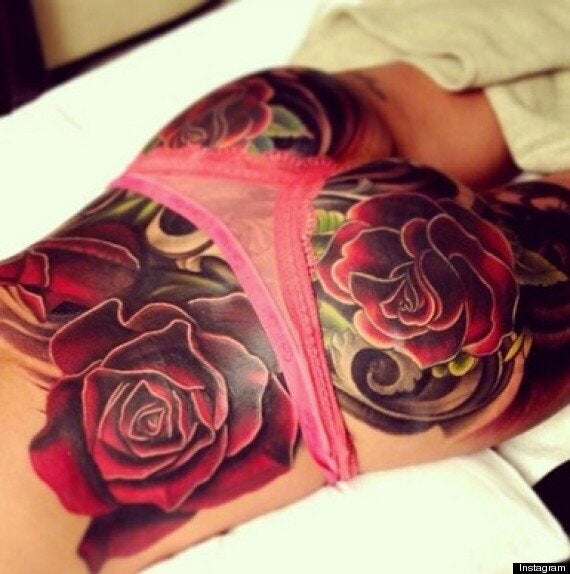 ARRRRGHHHH! What have you done Chezza?!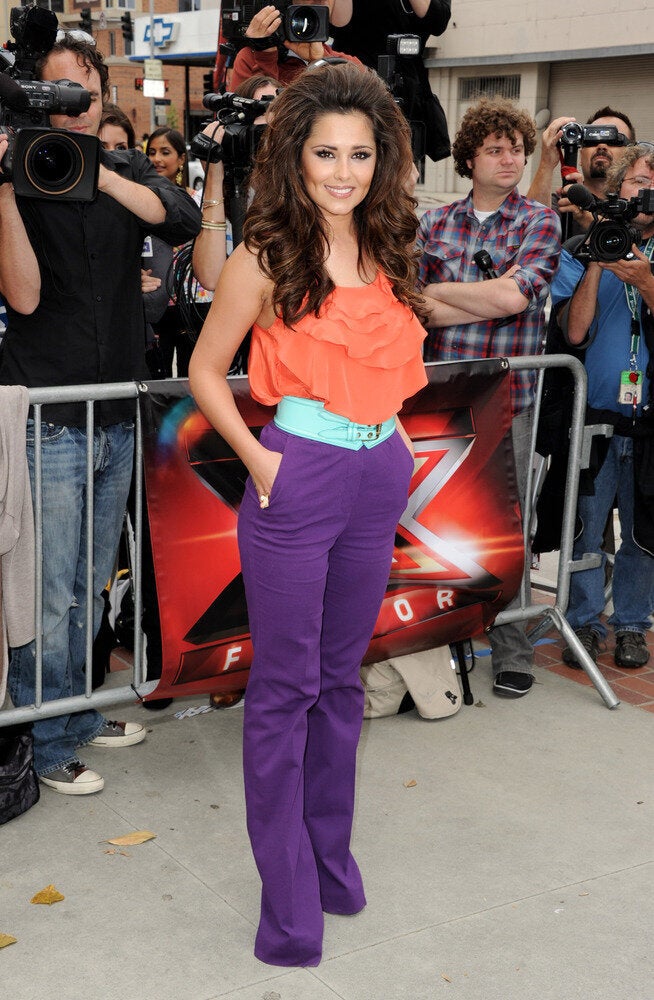 Cheryl Fernandez-Versini: Our 30 Favourite Moments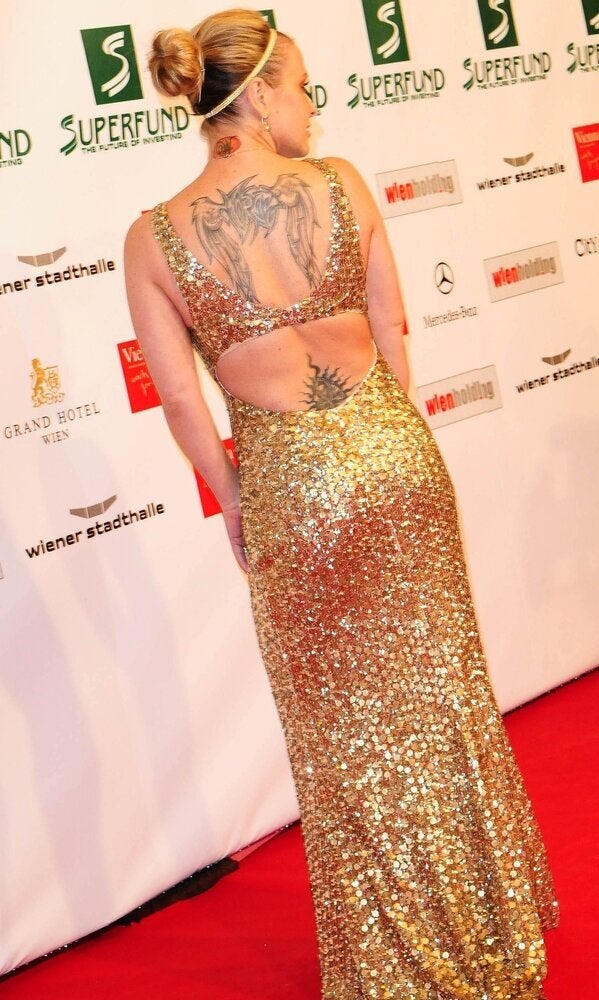 Crap Celebrity Tatts