We love our fellow women as much as the next feminist, but there are times (usually after a bank holiday when we're feeling bloated from too many sticky barbecue wings and cans of Red Stripe) when a 'models are real women' photo cheers us up.
Below are three photos taken of Miranda Kerr, Kate Upton and Liu Wen by casting director Douglas Perrett (check out more at Modelinia.com) before they became famous.
They still look amazing, of course, but much more like real women than the glamazons we normally see them portrayed as.
Sports Illustrated model Kate Upton was just 18 when her photo was taken, two years after she attended the Miami casting call that would change her life.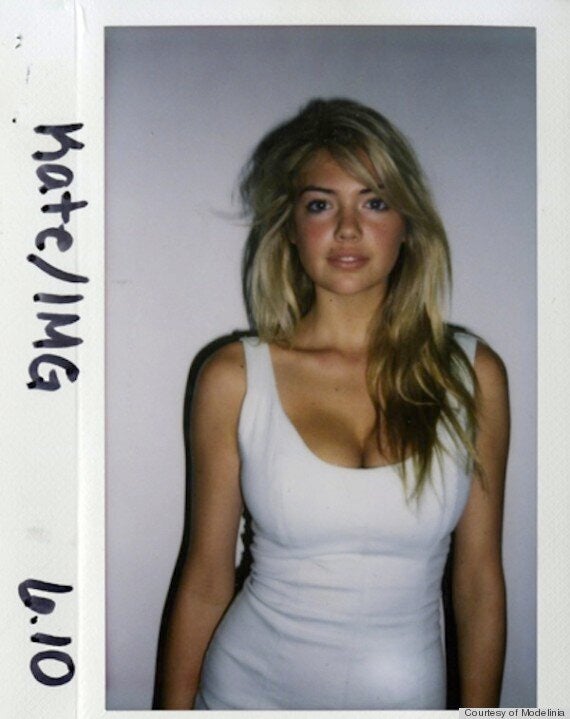 Miranda Kerr's Polaroid, says HuffPost US, was also taken before the Aussie model hit the big time. Perrett said of his first impression, "She would always do her castings with her blonde friend, another Aussie who would always get the job. She never booked the jobs."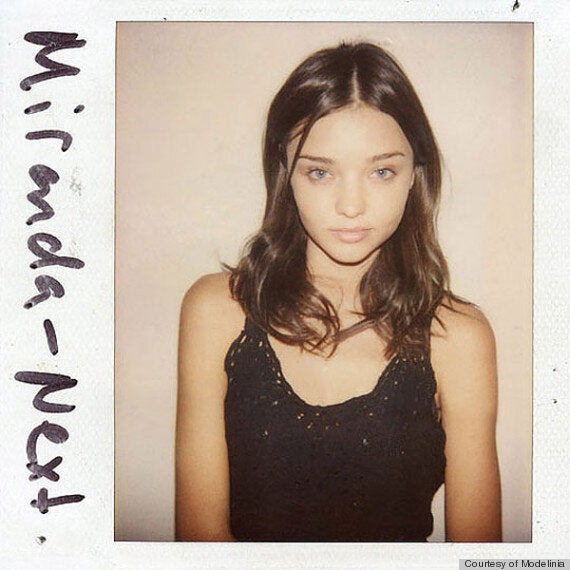 Liu Wen's photo was taken in the mid 2000s, before she launched from her native China, where her first photo shoots were published, to an international runway superstar.
She's breaking new ground too - it's the first time an Asian model has made the list.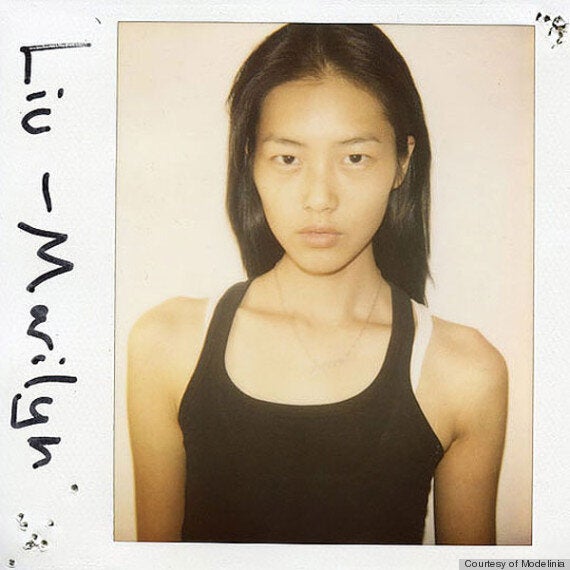 Take a look at the evolution of some of our favourite models...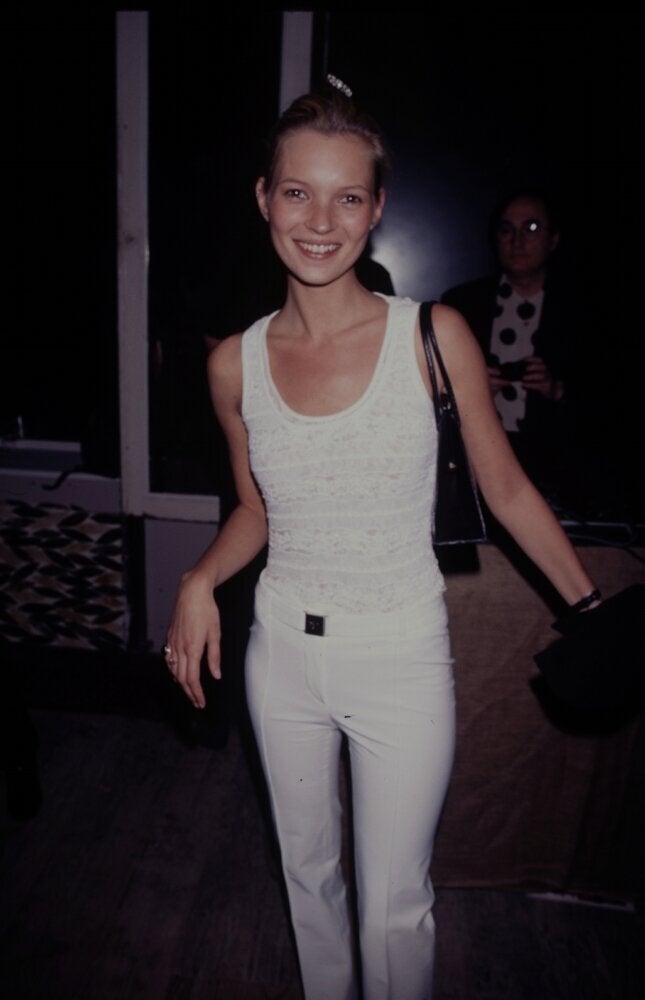 Classic Supermodels: Then & Now