Alec Baldwin has been in another scuffle with a photographer.
The former '30 Rock' star was snapped pushing a pap over the bonnet of a parked car in New York.
Baldwin was walking with his wife Hilaria, who gave birth to the couple's daughter Carmen only last week, and was first seen warning the photographer off in a less aggressive manner before things turned sour.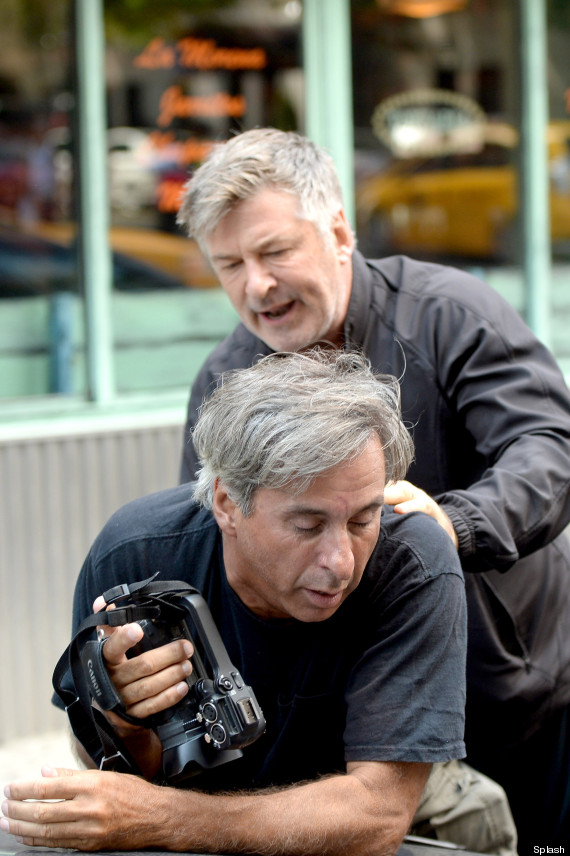 TMZ reports the police were called. However, a representative for the NYPD told the website the photographer and Alec have both admitted pushing each other and have decided not to pursue charges.
Baldwin is known not only for his distaste for the press but also for standing up for his wife. In June, he saw red after a British journalist accused his wife Hilaria of using Twitter as they attended the funeral of the late 'Sopranos' star James Gandolfini.