The model and the 'TOWIE' star had enjoyed a night of drinking and flirting when they began playfully slapping each other.
However, according to the Daily Star, Sophie complained to Mario that he had hit her 'a bit too hard', forcing Big Brother to step in to stop things getting out of hand.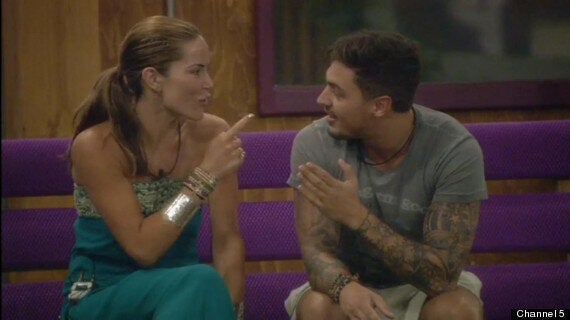 Sophie Anderton and Mario Falcone
Actions were taken to prevent a repeat of an incident in this summer's regular series of 'Big Brother', where a play fight between Daley Ojuederie and Hazel O'Sullivan saw him grab her by the throat and threaten to 'nut her one', leading to him being removed from the house.
After Mario was called to the diary room to discuss his behaviour in relation to the rules regarding what is acceptable, he insisted: "We were just f***ing around and having fun."
Sophie also said: "He did it a little bit too hard. They think this is serious but we were playing around. We were play fighting."
The scenes were not broadcast in Tuesday night's show, but some can be seen in the video above.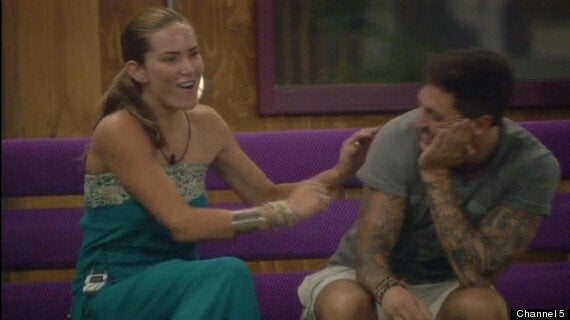 Sophie and Mario had been flirting with each other all evening
Viewers had earlier watched Sophie and Mario flirting, with the reality star telling her: "Deep down you've got a really good heart. As soon as I met you...if you were single, different story."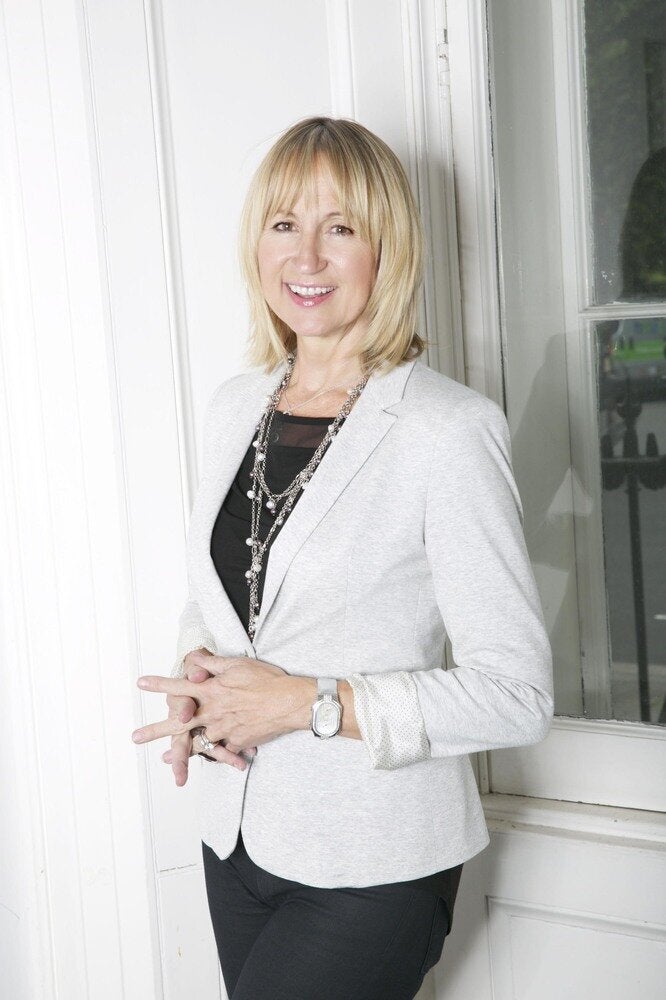 Celebrity Big Brother contestants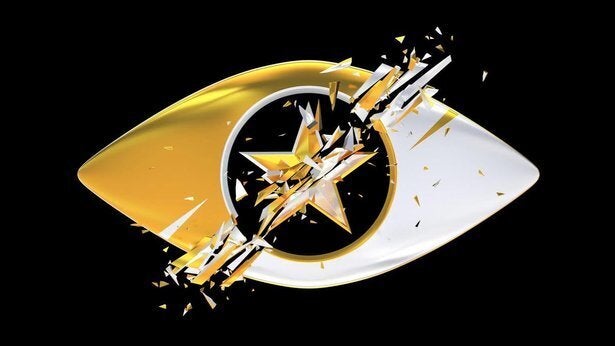 Celebrity Big Brother's Best Bits