Daniel Craig was looking far from his 007 character as he visited a cafe in New York this week.
We're not sure what we are most shocked by - him flipping the bird at paps or his new grey beard...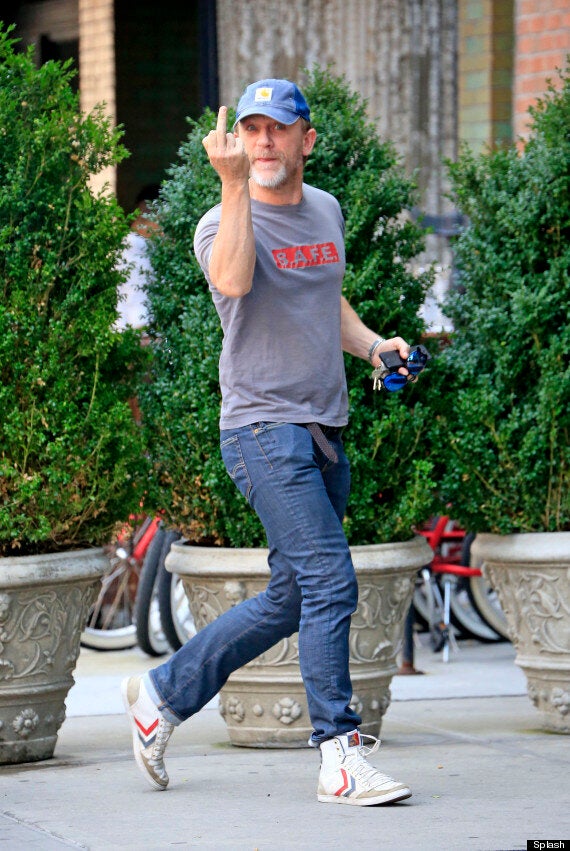 Daniel Craig gives paps the finger
And it's not just James Bond's manners the 'Skyfall' star has ditched, he's also swapped suits for a cap and trainers while enjoying some down time. He told the website that he wanted to see more dry humour in the next film, after the dark tone of 'Skyfall' was briefly lightened by humorous moments.
He added: "The weirder the place [the humour] comes from, the better it is."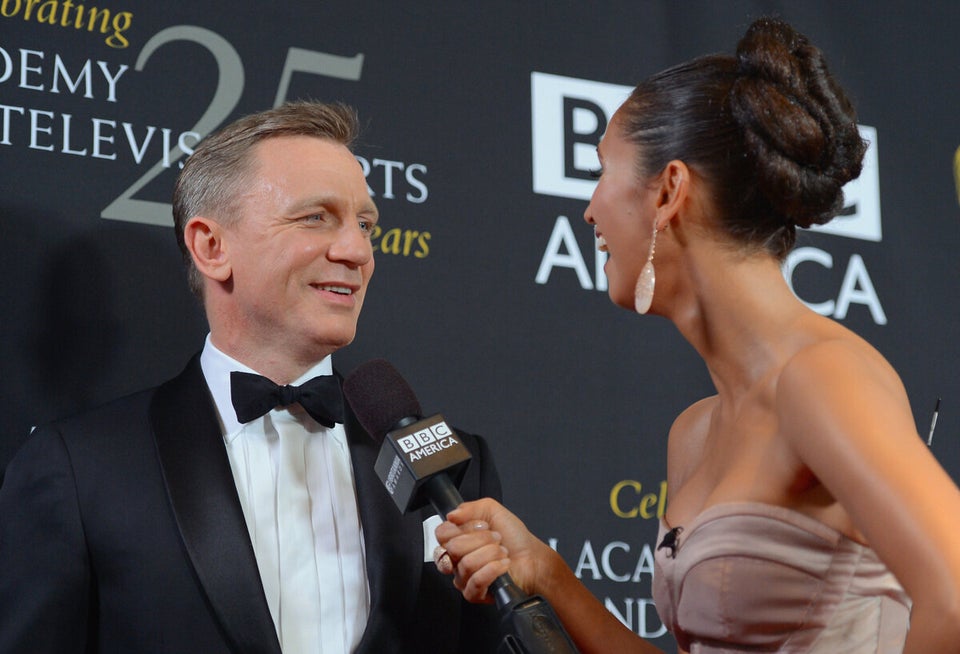 Daniel Craig
Related