Sharon Osbourne will come face to face with a woman claiming to be her doppelganger, as the 'Xtra Factor' returns to ITV2 this weekend.
But by the looks of the imposter we're not so sure suave Shazza will be thrilled with the comparison...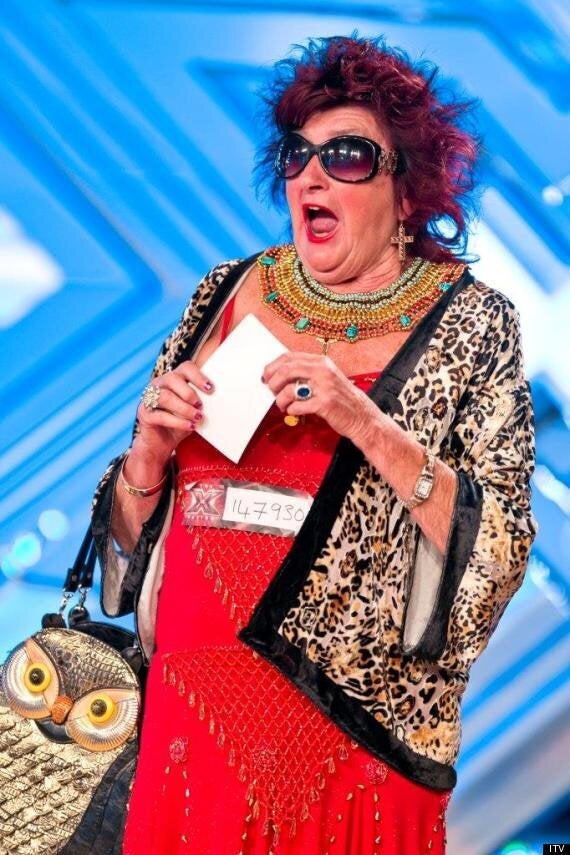 Hazel Jackson, 72, from Timperley, claims that people in her village say she looks like Mrs O.
And when Hazel meets the 'X Factor' judges in her audition, she boasts she's been papped all day by people mistaking her for Sharon.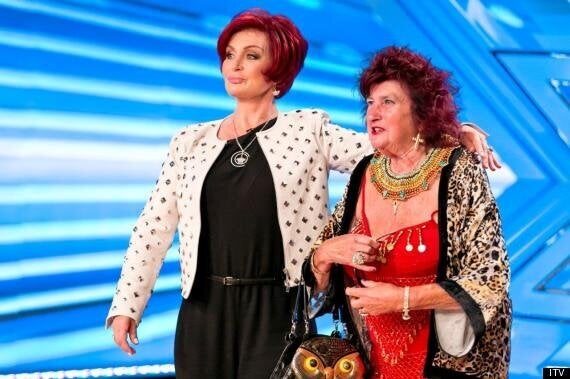 After Hazel has performed, Sharon jokes that they do have a lot in common, as she can't sing in tune either.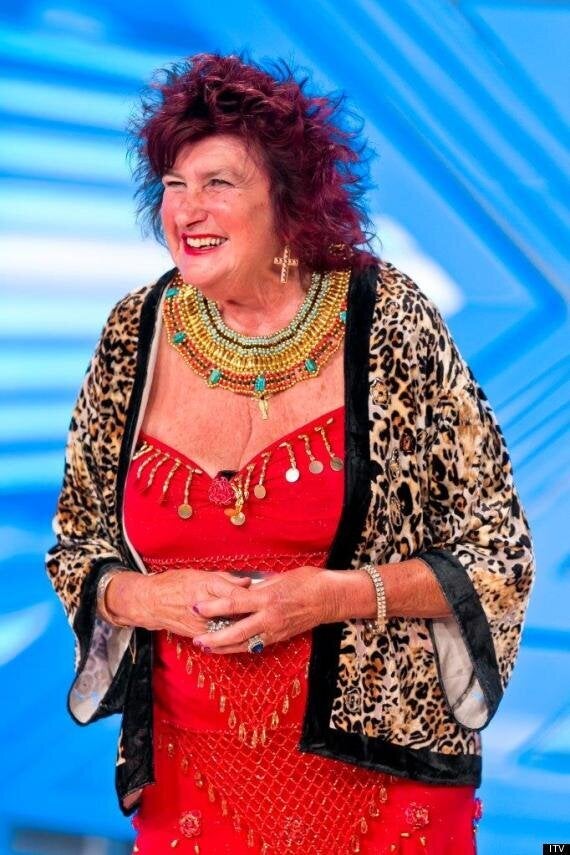 Do you think Hazel is Sharon's doppelganger?
Xtra Factor returns to ITV2 on Saturday 31 Aug, at 9.20pm.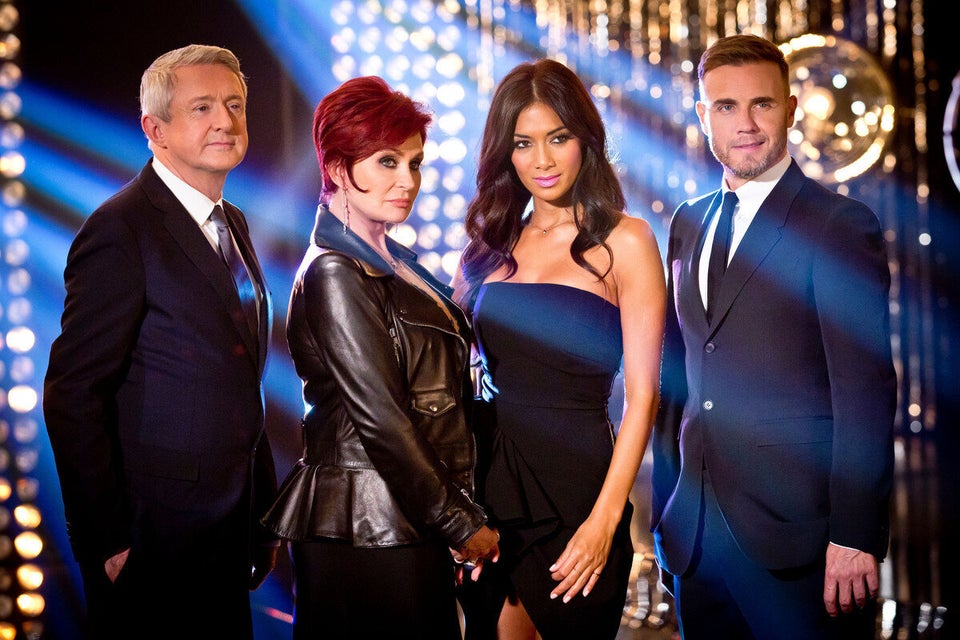 X Factor 2013