A man has paid a $500 fine after deliberately swallowing a severed human toe in a whisky cocktail.
The Yukon Downtown Hotel offers a Sourtoe Cocktail experience – in which the drinker allows the toe to touch their lips but does not swallow it. The $500 fine is meant to act as a deterrent to polishing off the toe itself.
But this guy had other ideas - chugging down his drink – and the severed digit.
"And I said 'Where's the toe?' And he said 'I swallowed it'."
The fine has now been increased to $2,500 in an attempt to dissuade future drinkers from pulling the stunt. And with just one toe left, the bar is on the hunt for another.
The tradition of downing drinks containing severed digits harks back to the early 1970s, when a river barge pilot named Captain Dick Stevenson founded the Sourtoe Cocktail Club, the Toronto Star reveals.
The toes are usually donated through someone's will, though one was also gifted to the bar after it was cut off with a lawnmower, the newspaper adds.
If that's made you thirsty, try one of these cocktail recipes.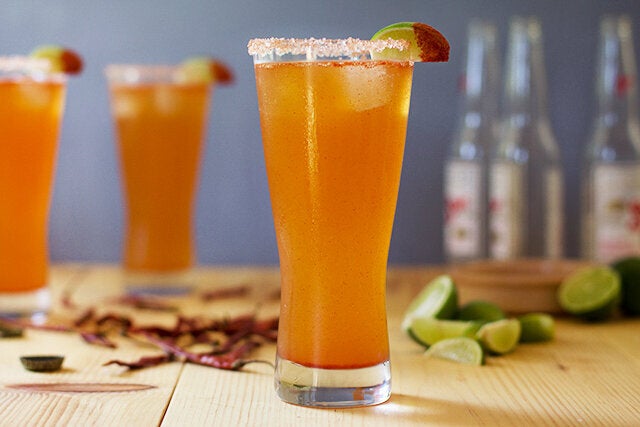 Summer Cocktail Recipes